If you're looking for a dream home under the Mauritian sun and only moments from the sea, the Bigarade house model, part of Les Terrasses d'Anbalaba, will astonish and delight you.
This gorgeous Mauritian home offers extremely comfortable living spaces laid out over a single floor. It boasts a total gross area of ​​226.5 m2, including 199.4 m2 of covered living space. It offers:
A 49.6 m2 living/dining room
A 14.8m2 kitchen
A 34.5m2 master suite
A 23.6 m2 second bedroom and en-suite bathroom  
A 26 m2 third bedroom and en-suite bathroom  
A 26.1 m2 covered terrace
A 19.3 m2 veranda
A 27m2 swimming pool 
The Bigarade villas are laid out in spacious rows within the "Les Terrasses Côté Manguier" area of the Anbalaba development. The plot sizes vary between 635m2 and 800m2, and the villas' gardens overlook a brook lined with hundred-year-old mango trees that still produce beautiful fruit every summer.
The nine Bigarade villas are numbered as follows in the Master Plan: M19 / M20 / M21 / M22 / M23 / M24 / M25 / M26 / M27
Watch our Mauritian dream house: The Bigarade model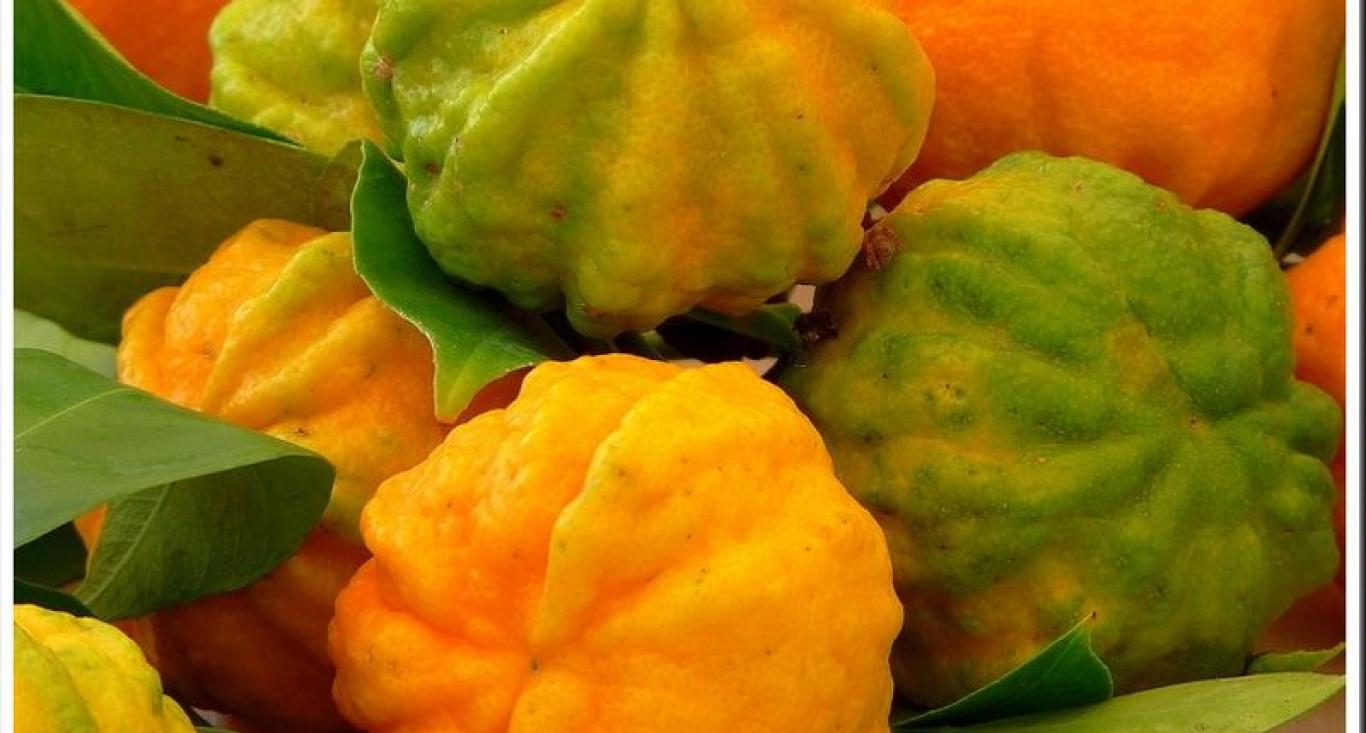 What is a bigarade?
The bigarade, also known as bitter orange, is a type of citrus fruit. Smaller than a navel orange, its rind is roughly textured with a green or yellow tinge. It has acidic, very bitter flesh that yields only a small amount of juice and has a large number of seeds. The plant's flowers are white or pink and very fragrant. They tend to be larger than those of sweet oranges and bloom in early spring. Bitter oranges are notably used to make classic English marmalade, while the tree itself is beautifully perfumed and ornamental, perfect for growing on a veranda.
For a nice receipe, please click