Côté Sud, a new real estate agency dedicated to the southwest coast of Mauritius is in charge of the sale of Anbalaba villas and apartments.
Côté Sud is the first agency specialized in Southern Mauritius' real estate market.  This wild coast has many specificities, and Côté Sud provides solutions adapted to all those who wish to settle or invest there. This is why Anbalaba has chosen to sell its exceptional properties exclusively with Côté Sud.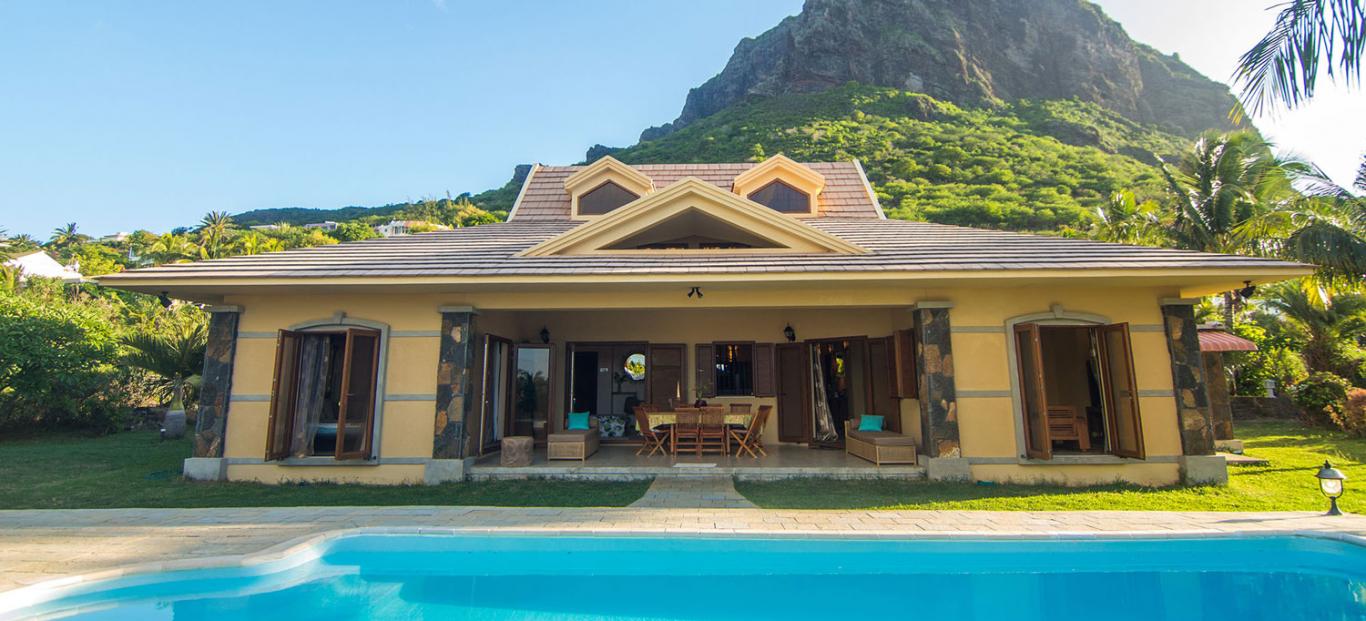 Whether you wish to settle down, to invest or to buy a second home in the South of Mauritius, you can trust the Côté Sud team to help you find exceptional properties.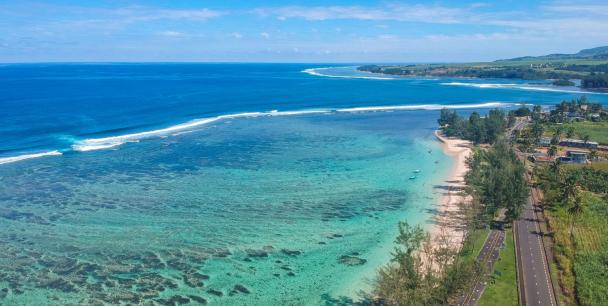 Côté Sud, the new real estate agency in Mauritius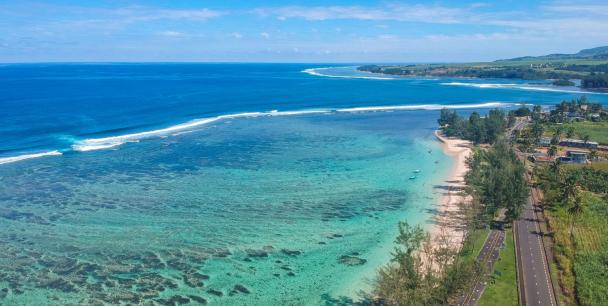 The new real estate agency in Mauritius was born from a growing observation during the past few years: the demand for real estate located in the south of the island is growing, yet the offer is almost non-existent. 
The Côté Sud team combines its passion for the southern region of Mauritius with its knowledge of the local real estate market to offer tailor-made support
What are the specialities of the real estate agency Côté Sud? 
- Rental, sale and purchase
- Villa, penthouse, shops, office
- From La Gaulette to Gris Gris
Get to know Ravish Nunkoo, the director of Côté Sud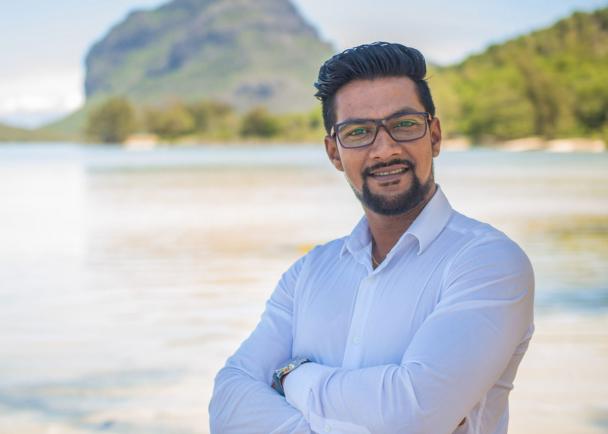 Ravish Nunkoo has built a solid experience in the real estate industry within large international companies. Today, he wants to focus his efforts on a region that he particularly cherishes: the South of Mauritius.

In charge of Côté Sud, Ravish Nunkoo is 100% committed and offers personalized support to help you find the property of your dreams. All Anbalaba villas and apartments are currently available with Côté Sud. Contact the agency to find out more.

At Côté Sud, Ravish Nunkoo is accompanied by Jasheel Ramphul, an excellent Mauritian photographer and Hanishta Putlarao, who occupies the role of office manager.
Get to know Ravish Nunkoo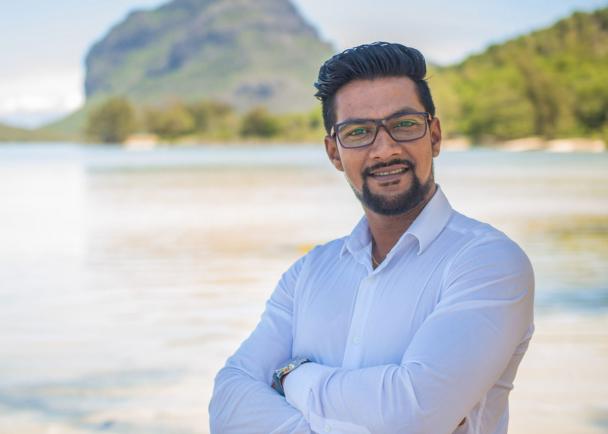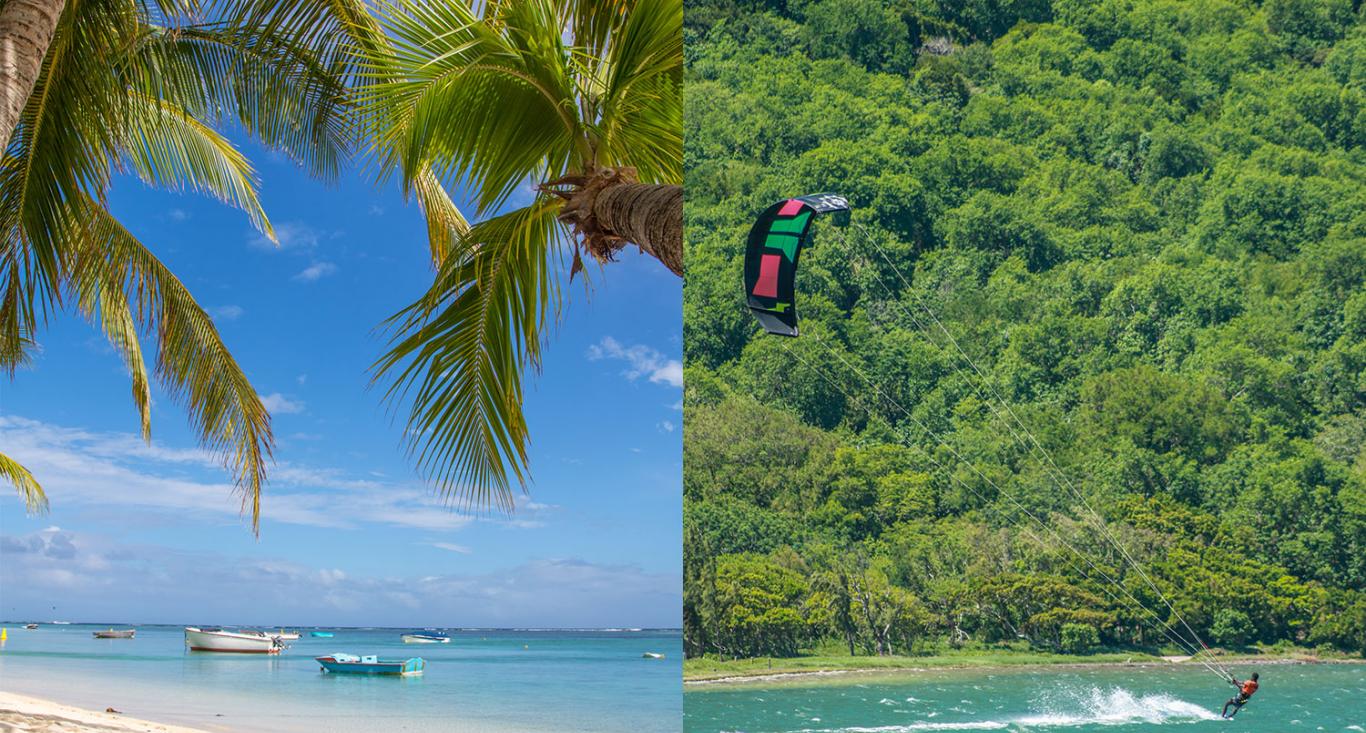 The South coast of Mauritius, a wild and unspoilt place
It is not surprising that real estate demand is growing so strongly in the southern part of the island.

The south coast is surely the wildest and most mountainous part of the island, but has also sumptuous beaches. This preserved nature attracts people in search of authenticity, nature and calm. Also for sports lovers, this is the best spot on the island for kitesurfing, windsurfing and hiking. But you can also enjoy sunbathing here!

Live the Mauritian dream thanks to one of Anbalaba's exceptional properties.
Contact the new real estate agency in Mauritius to find out more