Mauritius targets high-income status and is now among the top six countries that are recommended for people wishing to change their living environment.
With real GDP growth of about 3.8%, the Mauritian economy continues to grow at a high rate relative to the rest of the world. It is undoubtedly the most efficient economy in Africa.
MAURITIAN KEYS
15 000 $

of GDP, with a goal of 20 000 USD for 2030

385 M $

USD of Foreign Direct Investment in 2016
MAURITIUS' ECONOMY IN A NUTSHELL
A diversified and innovative economy,
Double taxation avoidance agreements signed with more than 35 countries,
A legislative framework and judicial system secured by international commitments,
An attractive fiscal regime,
A reliable and secure place to invest,
Politically stability since independence in 1968.
MAURITIUS' WORLD RANKINGS (1st in AFRICA)
World Bank Ease of Doing Business Index: 49th / 100
Forbes' Best Countries for Business List: 40th / 139
Democracy Index (Full democracy): 18th / 167
MAURITIUS, AN IDEAL DESTINATION IN WHICH TO ESTABLISH A BUSINESS
A simple and modern legal framework in the shape of the Companies Act,
Rapid procedures and low fees,
Several possible types of company: Local or Global Business (GBC1 or GBC2),
100% foreign ownership authorised,
No minimum capital required.
No exchange control.
MAURITIUS, A GLOBALLY RECOGNIZED ECONOMIC TRANSFORMATION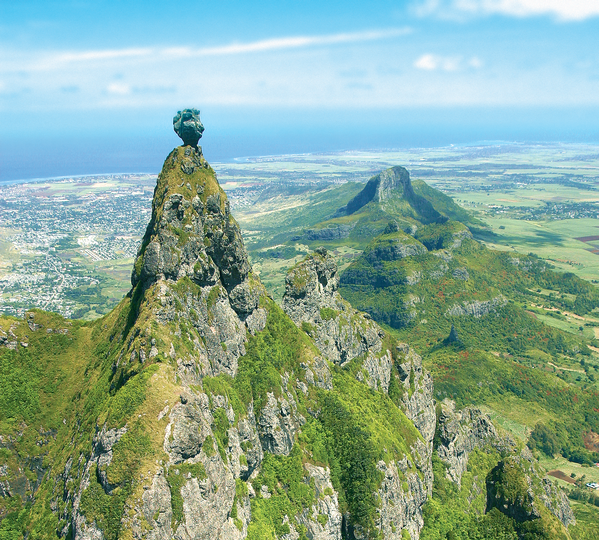 Mauritius, a small island of 2000Km2 located in the middle of the Indian Ocean, belongs to the archipelago of Mascareignes as the Island of Reunion and the Isle of Rodrigues. Former French colony (Ile de France), then English, it obtained its independence on March 12, 1968 while keeping and valorising this double culture.

Mauritius has achieved a remarkable economic performance from an exclusive agricultural monoculture of sugarcane to a strong and diversified economy. Its development model is based on key fundamentals: economic democratization, inclusive growth, human capital development and social mobility.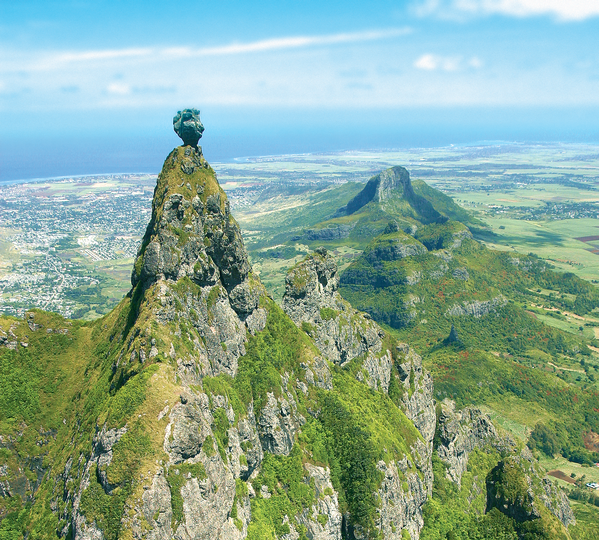 Download
The Mauritian Economy