You will find on this page all the elements to write the most beautiful articles on ANBALABA. You can download our press kit as a PDF document. 
If you would like more information, visuals in high definition or contact us for a possible partnership, please contact us:
Cecilia ROBERT

Email : cecilia@bouigue-developpement.fr

Maurice : 00.230.54.99.31.01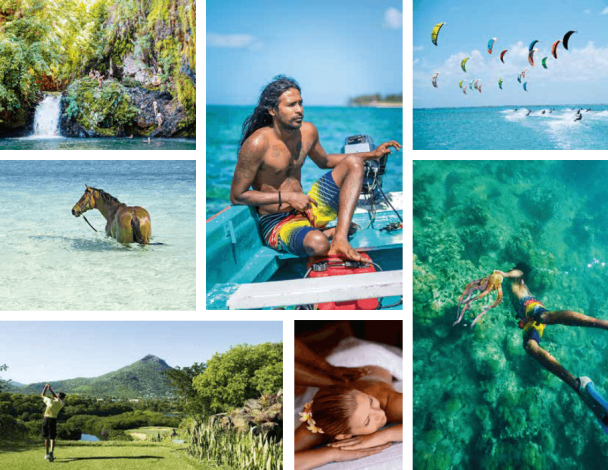 Mauritius, an exceptional destination in the heart of the Indian Ocean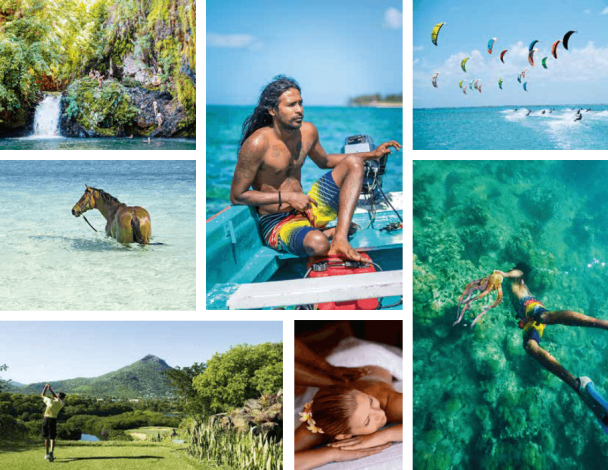 Located in the southern hemisphere, a stone's throw from Reunion Island and Rodrigues in the Mascarene archipelago, Mauritius is the art of living incarnate with its white sand beaches, turquoise lagoons and verdant mountains.
Considered one of the most beautiful islands in the world, Mauritius enjoys international renown. The kindness of its perfectly bilingual population, the richness and diversity of its culture, and the unrivalled sweetness of its lifestyle make it the pearl of the Indian Ocean.
Download the press kit
BAIE DU CAP VILLAGE, THE CHARM OF THE WILD SOUTH
In the island's southwest, between the lagoon and the ocean, Baie du Cap is a small fishing village whose authentic charm is as enchanting as its extraordinary lifestyle.
It is minutes from the postcard-perfect beaches of La Prairie and Le Morne, a UNESCO World Heritage Site renowned for its natural beauty. The village's verdant hills, typical pirogues, coral reef and lush nature, as well as its also its friendly and tolerant population, are what make it so remarkable.