Buying off-plan in Mauritius : an advantageous solution for any real estate purchase
Buying properties off-plan (a system also known as VEFA, Vente en État Futur d'Achèvement, or sale under condition of future completion) is an ideal option for all buyers who wish to purchase a new property safely. Learn more about the steps and characteristics of this type of real estate acquisition in Mauritius!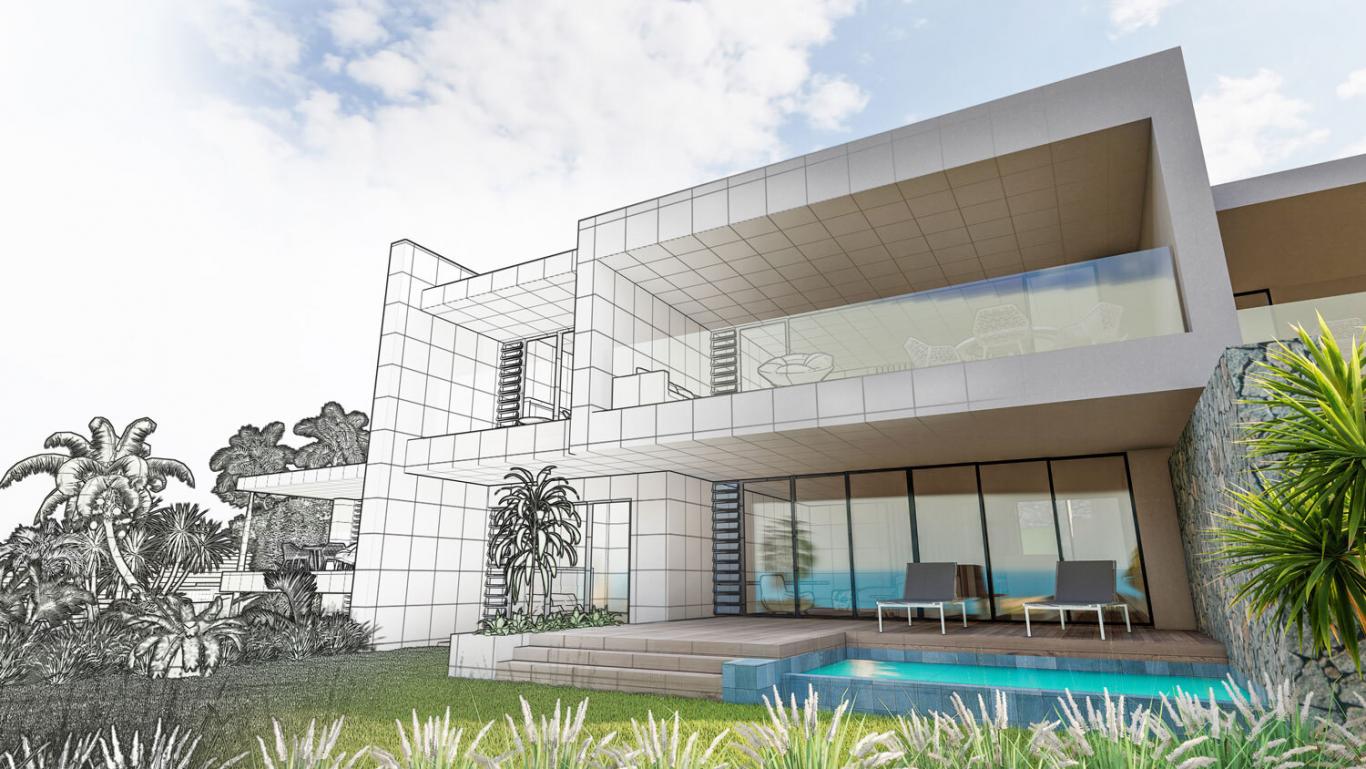 Buying off-plan means investing in a property under construction based on architectural plans, descriptive documents and graphic models.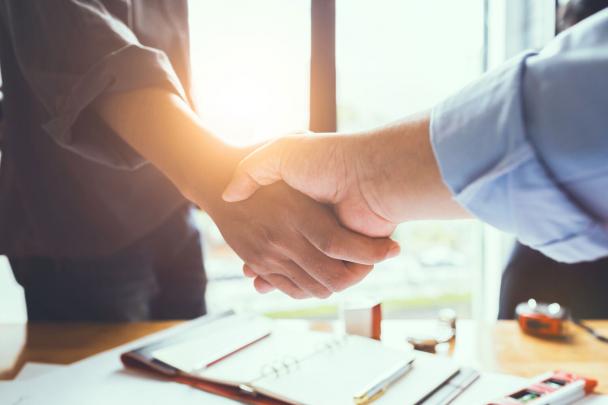 The financial protection offered by an off-plan investment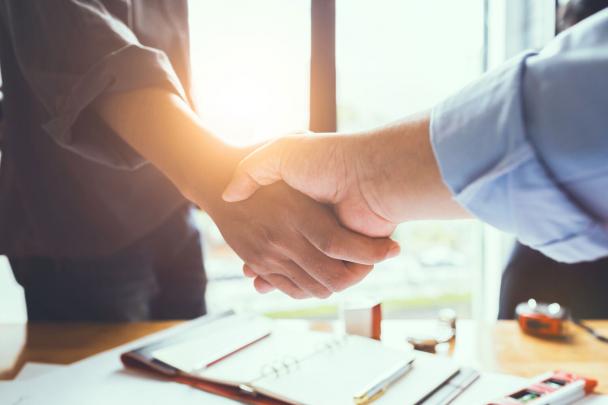 Buying off-plan in Mauritius is closely supervised by the Mauritius Civil Code that provides for a completion guarantee.
At the signing of the contract between the developer and the buyer, the property developer must either provide a completion guarantee or a financial institution reimbursement guarantee (reimbursement of fees already paid by the buyer), in the event that the promoter is unable to honor its part of the contract.
It is therefore a highly regulated real estate investment that greatly protects the buyer. 
The off-plan investment (or VEFA) is governed by the Mauritian Civil Code and must be drawn up by a notary.
Buying off-plan in Mauritius with an advantageous payment method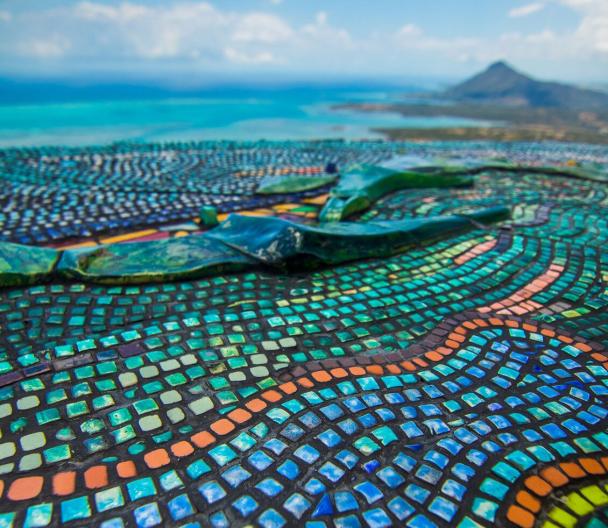 With an off-plan investment, the buyer benefits from a payment in installments according to the construction stages

In the contract, the developer must state the total price of the property to be delivered, the construction stages and the associated payment terms. For example, 30% of the price once the foundations are completed, then 65% of the price once the walls and roofs are completed...

The buyer therefore pays according to the progress of the construction, and does not pay the totality of the property until the keys have been collected.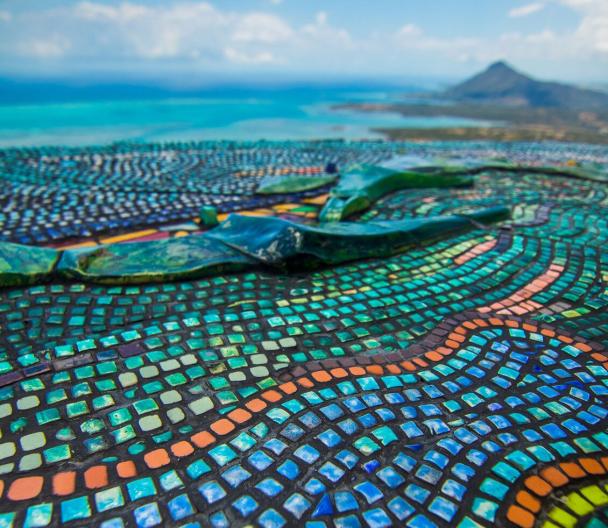 Choose the Anbalaba villas for an off-plan investment
Anbalaba offers exceptional villas and apartments in Baie du Cap, available off-plan. The villas, with a maximum surface area of 600m2, feature high-end services.


In addition to the real estate itself, buying a property in the village of Baie du Cap means taking advantage of a magical and authentic setting: craft markets, local speciality restaurants, craft shops and nautical activities.

Buying off-plan in Mauritius allows you to benefit from many advantages, with an exceptional living environment.