Anbalaba to be FUTURE-PROOF, SMART-READY and READY2SERVICES
In addition to its 3G mobile network, telecommunications operator Emtel has expanded its services to include fibre optics. An Emtel cable now connects all of southwestern Mauritius and passes directly in front of Anbalaba's main entrance.
Cabling today to enable the technology of tomorrow
As it makes its way through the village of Baie du Cap, Emtel's optical fibre cables, like those of Mauritius Telecom, will allow Anbalaba's future residents to enjoy the speed and convenience of emerging technology. It will also benefit the residential development's future shops and office spaces.
Anbalaba's teams are already preparing for the future provision of a wide range of "smart" services, in the aim of implementing FUTURE-PROOF and SMART-READY services related to real estate. It is increasingly important to pre-wire homes for the technology of tomorrow, whether it's to manage home networks, multimedia or security, or even to anticipate future automation!
EMTEL installs optical fibre:
With its access to optical fibre cables, Anbalaba is a forerunner in real estate connectivity in Mauritius. This in turn will benefit its future residents!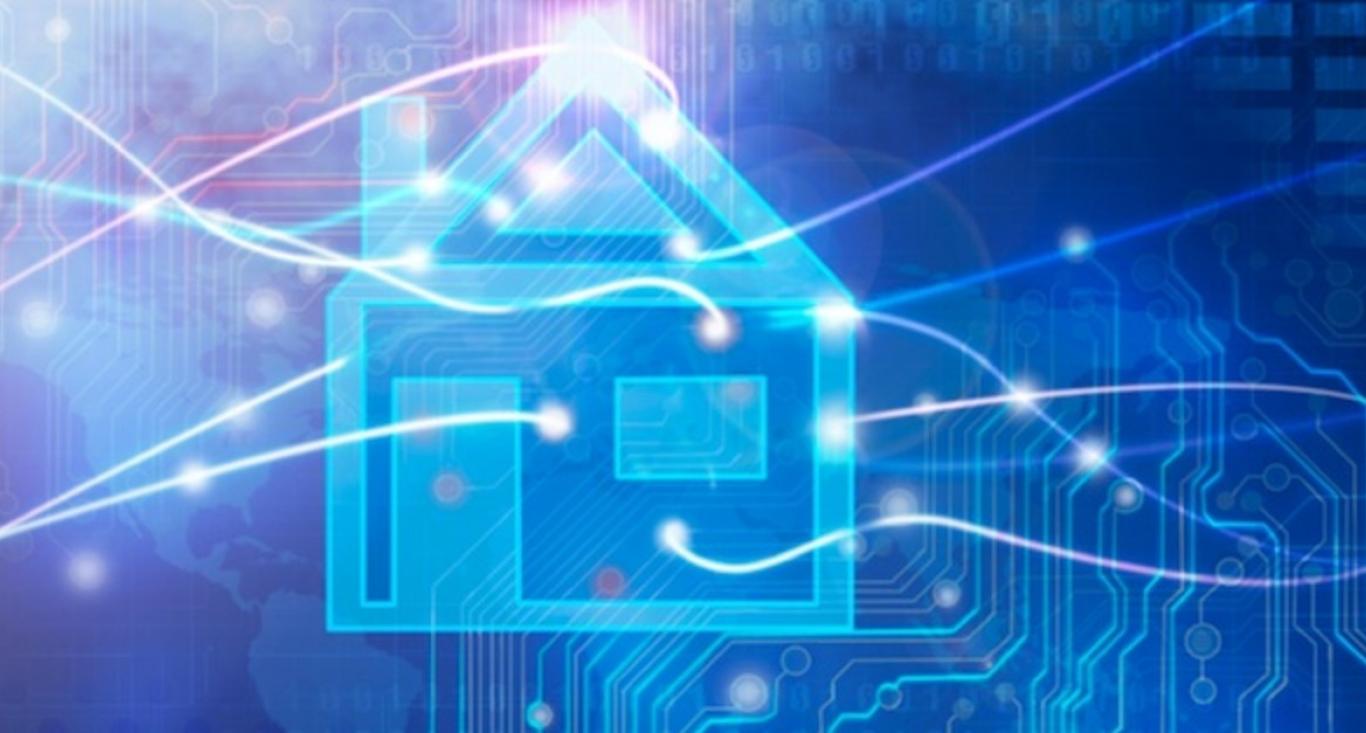 EMTEL
Over the course of six months, Emtel was able to route 72 kilometres of fibre optic cable from Jacotet Bay in the south to the operator's data centre in Arsenal, north-western Mauritius. They now offer connectivity-related new services to businesses in the region. The cable also helps their customers optimise the cost and security of their telecommunications infrastructures.
Companies located in the region now enjoy local and international connectivity, access to the Internet, secure computer networks, co-located servers in Emtel's data centre and hosted PBX, as well as many other cloud-based Emtel services.

Who is Emtel?