The Anbalaba estate is deeply linked to the locality of Baie du Cap and its inhabitants. The mission of our ASC (Anbalaba Social Community) foundation is dedicated to improving their living environment and promoting local talent. Anbalaba's social commitment is to mobilize all possible energies to energize the village and create links between all: inhabitants, residents of the estate, customers of the ecolodge and the restaurant...
We have been involved since 2022 alongside the Mauritian association DRIP. This investment has resulted in the establishment of numerous workshops for children and young people in Baie du Cap, as well as training and prevention sessions. Anbalaba's social commitment also consisted of creating a community platform in the village which became the association registered by the Registrar of Association under the name of "Makonde". Throwback to our latest events.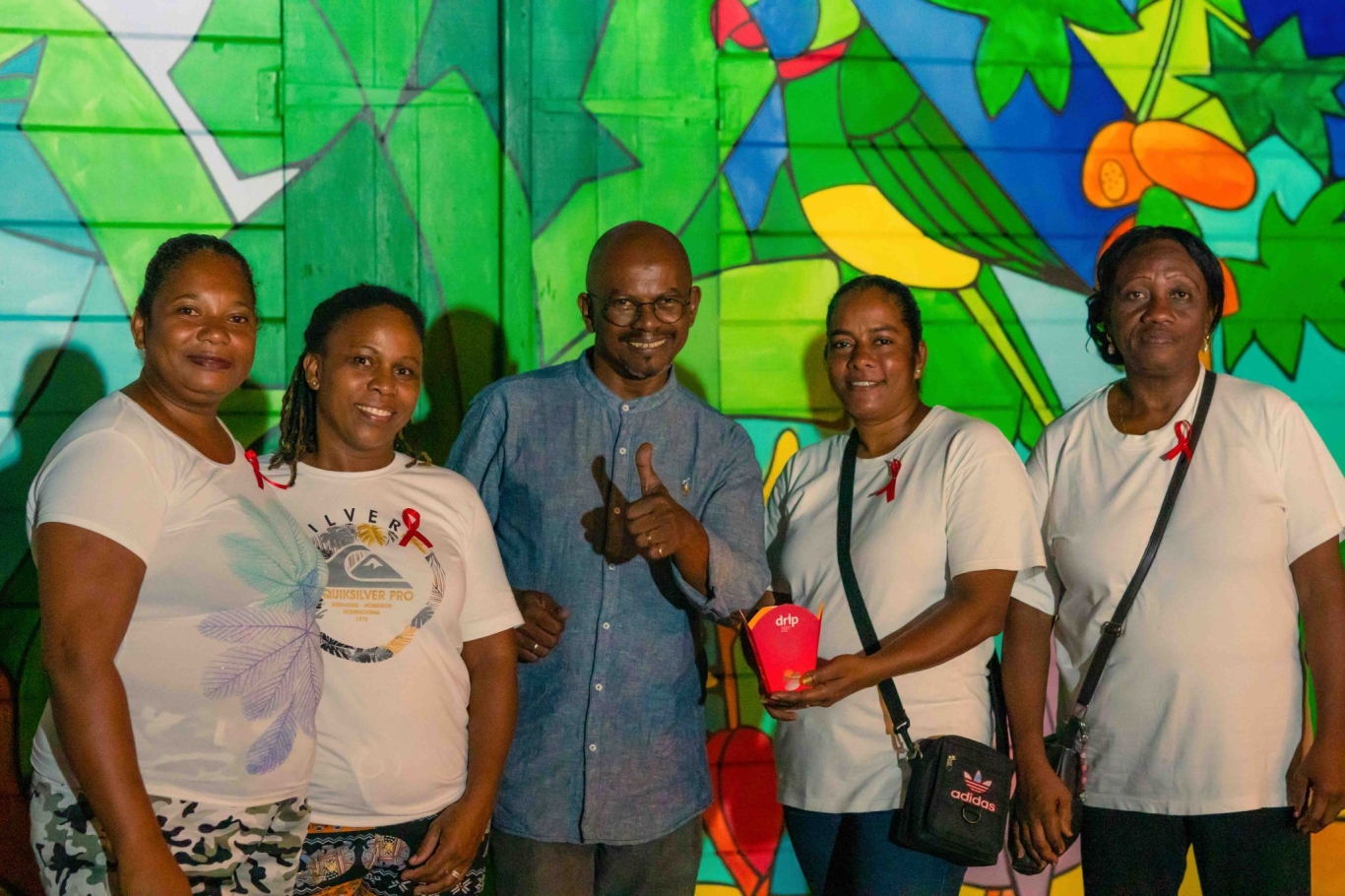 We had the privilege of welcoming back the singer Eric Triton and Julien Bergicourt, Advisor to the Minister of Land Transport, Light Rail and the Minister of Foreign Affairs, during the last Candlelight.
The Candlelight is an international event that pays tribute to people who have died of AIDS, to those who fight against this disease, to their families and to the workers engaged in this fight.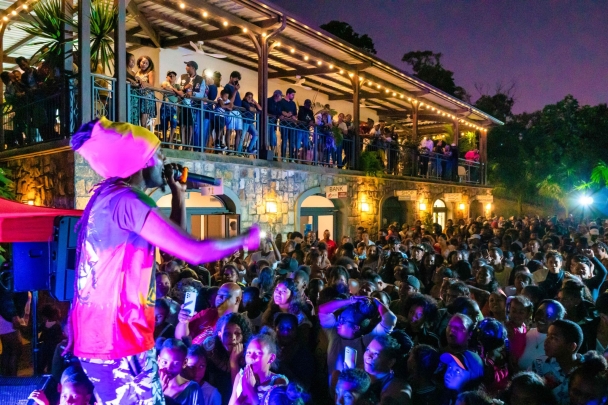 BAIE DU CAP IN MUSIC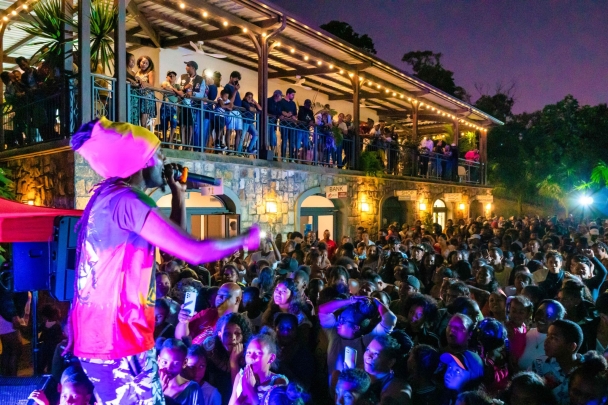 Artists and children brought life to the Anbalaba Esplanade

Anbalaba's social commitment also translates into celebrations. This musical event was a success. Thanks to our partners: DRIP and Makonde. These are moments of happiness that we are glad to experience and share with the locals.
REPRESENTATIONS OF ARTISTS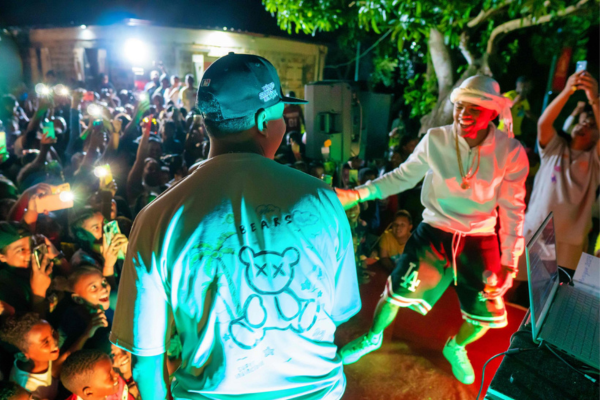 Many artists and DJs came to set the mood in the village.
THE CHILDREN'S WORKSHOP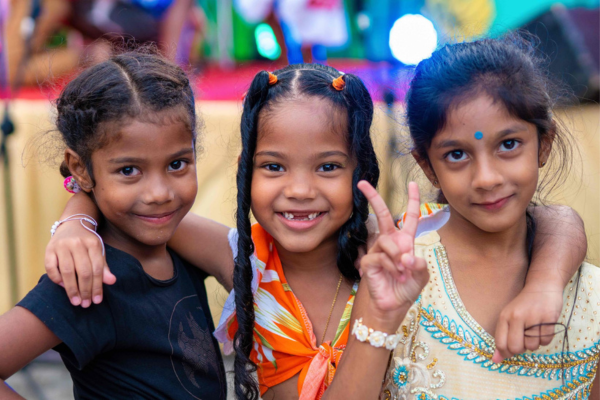 Congratulations to the children of the village who lit up this early evening with their show.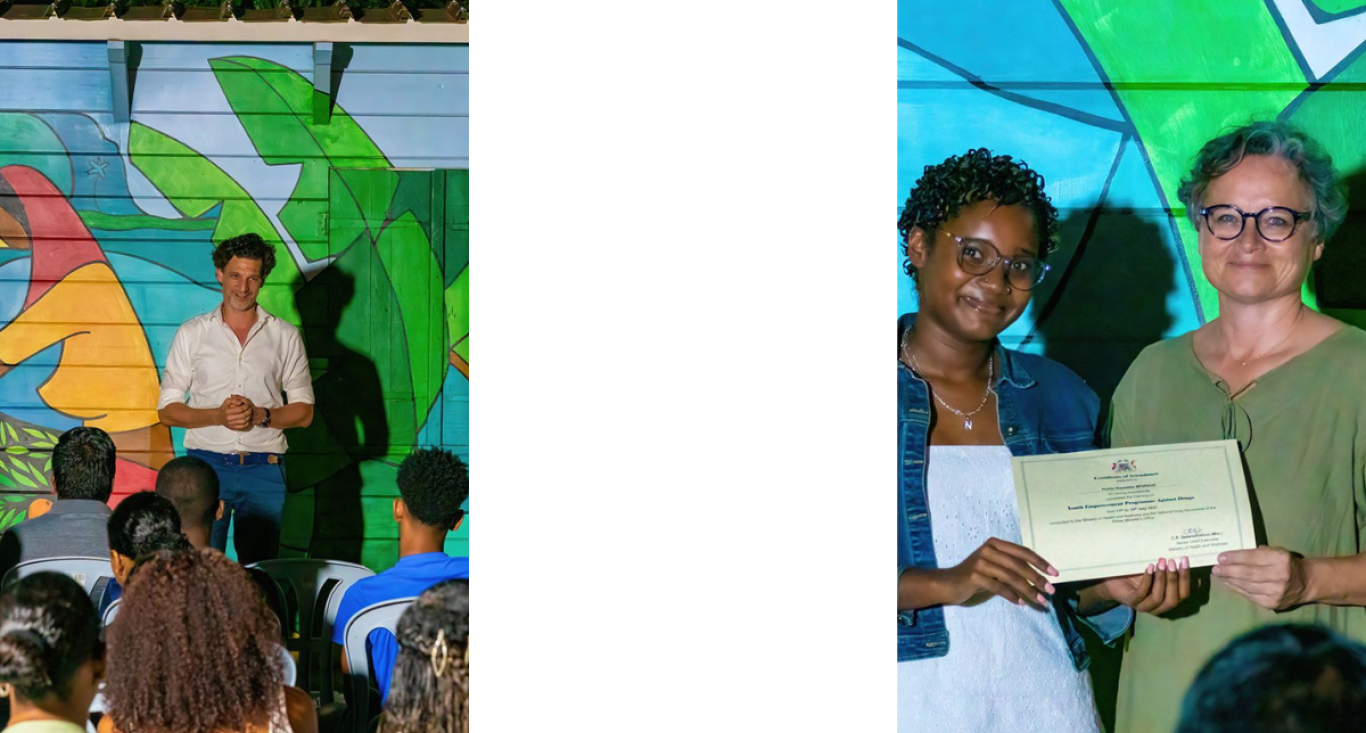 THE CERTIFICATES AWARDING IS AN IMPORTANT MOMENT IN ANBALABA'S SOCIAL COMMITMENT
As part of a community and social development project for the villages of Baie du Cap and Choisy, ASC, the Anbalaba Foundation and the DRIP and Makonde associations organized a presentation of certificates to the inhabitants in the heart of Baie de Cap on the Anbalaba esplanade.

The inhabitants were able to benefit from training such as:
- Leadership training offered by the Mauritian Ministry of Youth Empowerment, Sports and Recreation.
- YEPAD training (Youth Empowerment Program Against Drugs), funded by the Ministry of Health.

For two years, Anbalaba has been initiating and financing this project. Congratulations to all graduates!

Hippolyte Bouigue, CEO of Domaine d'Anbalaba. and Maïti Chagny, Head of Social Projects at ASC.
> Discover the different actions carried out by Anbalaba and Drip