Mauritius has been facing an ecological disaster for several weeks now.
Following the sinking of a foreign ship in late July, an oil spill has affected Mauritius' southeastern coast since last August 6th. The shipwreck is expected to remain off the coast for some time to come, but operations led by the locals have already saved some of the island's natural sites. The Anbalaba team wanted to support Mauritius, they went there to help residents reduce the impact of this terrible oil spill.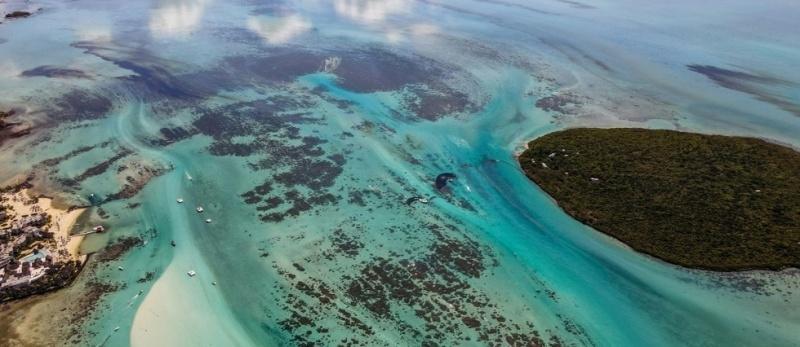 Mahebourg's turquoise lagoon is now stained black. The country's southeast is affected by a terrible ecological disaster which threatens the biodiversity of the island. Thanks to pumping, a second spill has been avoided, but now, the coast needs to be cleaned up and all the oil slicks present in the lagoon need to be evacuated. France has participated in these pumping operations and has offered material and human assistance to Mauritius since Saturday, August 8th.
Source images above: The World News and The International Point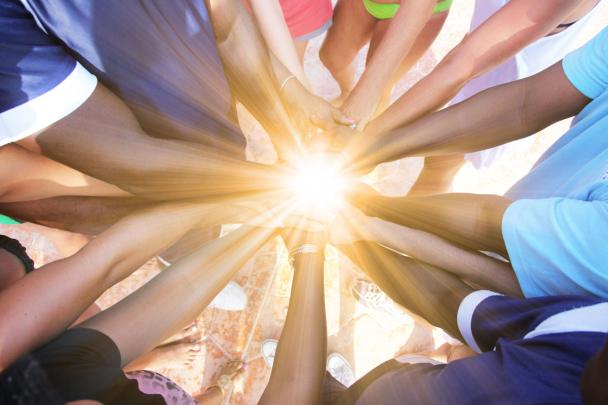 United for Mauritius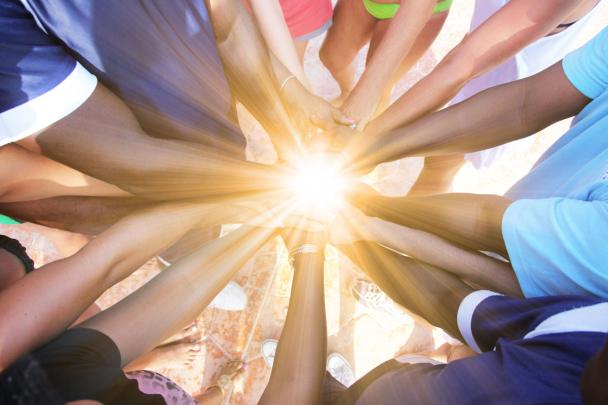 The population mobilizes in mass and takes turns day and night trying their best to protect the beautiful natural Mahebourg site. Mauritians are coming from all over the island and are taking actions every day in order to save the flora and fauna of this region's wonderful ecosystem. The Mauritians have shown an incredible outpouring of solidarity towards their country. All these efforts have been rewarded since the mobilization of Mauritians has reduced the arrival of oil on the beaches as much as possible, and thanks to them the site of Blue Bay and Pointe d'Esny have been spared. 
While the fuel escapes from the boat, residents struggled to build dams and fill huge buckets of oil.
It was essential for our team to go there and participate in this enormous collective effort. Here are some photos captured by the Anbalaba team on last Wednesday, August 12th:
Unfailing mobilization of Mauritians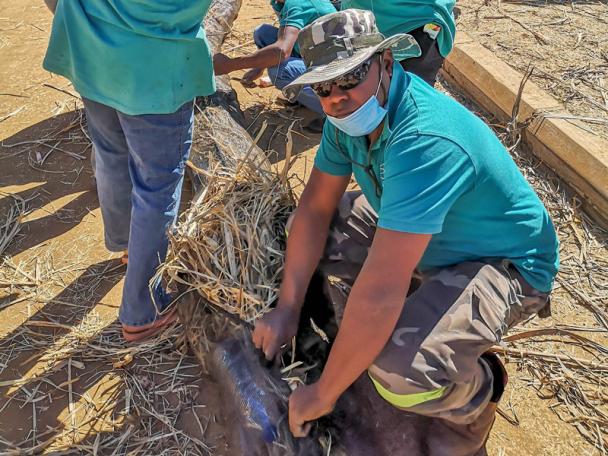 The cleaning started by making big pockets composed of straw, hair and feathers to block and channel spilled oil at sea (see photo).

Residents have also started their own offshore pumping operations. Some actions stood out as the one conducted by Khalid Fakim (retired engineer), Kevin Li (young engineer) and Luqmaan Fawadar (enthusiast handyman): They made a skimmer able to suck oil floating on the surface of the lagoon. These three men who had met 3 days earlier achieved a real feat!