Both a dynamic economic center and a privileged living environment, Mauritius allows foreigners to invest easily.
With its heavenly beaches and unspoiled nature, Mauritius is a well-known tourist destination. But because of its ideal geographical location, its political stability, the free trade agreements with India and China, its tax advantages and its bilingualism, foreigners no longer want to spend their holidays there: they want to settle there permanently. Following this observation and boost its economy, the Mauritian government has facilitated the process of coming to live and invest in Mauritius.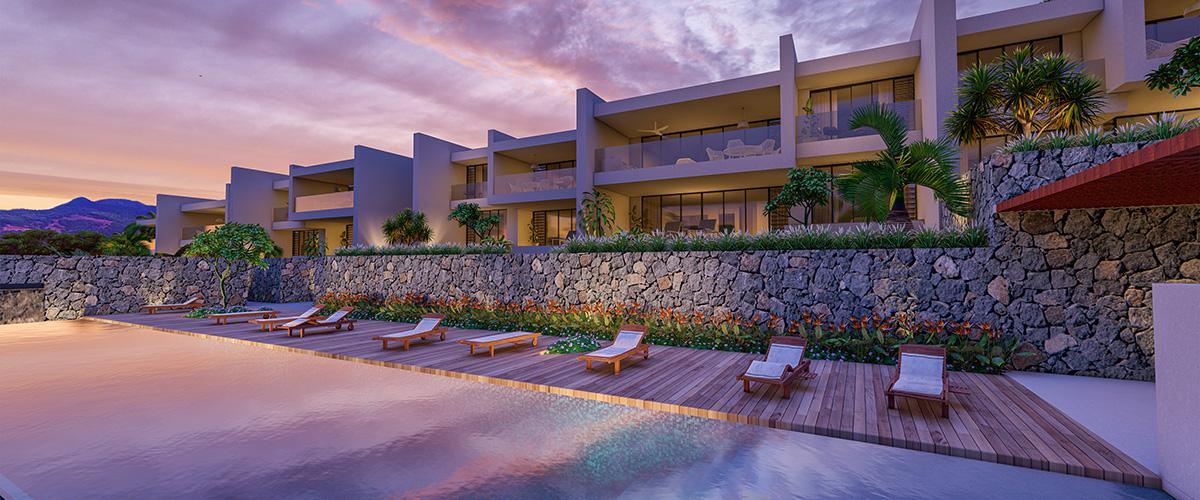 The State maintains ties with France in many economic areas and attracts more and more French people who invest in Mauritius. "Mauritius is extremely privileged to have been able to preserve its fraternal ties with France" noted His Excellency Vijayen Valaydon, Ambassador to France of the Republic of Mauritius, during the conference organized by the Economic Development Board of Mauritius in Paris last June.
THE FRENCH IN MAURITIUS
+15.000

French people live and work on the island

60%

of foreign real estate investments are made by French people

300

French companies are present in Mauritius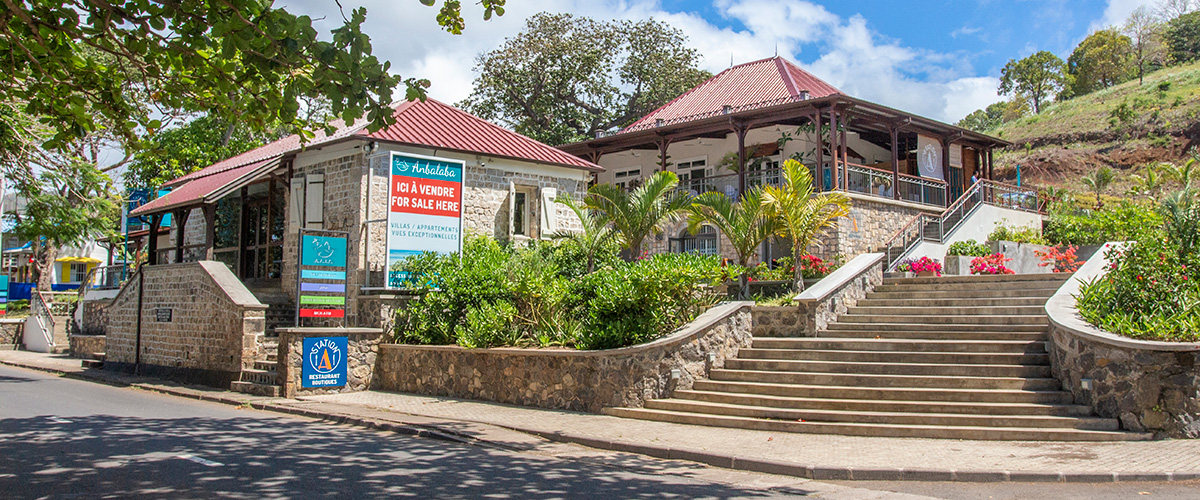 AN ATTRACTIVE TAX SYSTEM
To stimulate the economy on the island and to encourage foreign investment, the Mauritian government has offered for several years a very advantageous tax system:
For companies 
No tax on dividends, capital or repatriation of profits
Exemption from VAT on equipment and customs duties
Tax capped at 15%
No double taxation and asset protection
For individuals
All these tax advantages as well as the simplification of the procedures make it possible to invest in Mauritius. Be careful, however, to take full advantage of Mauritian taxation, you must be a tax resident and live in Mauritius for at least 6 months + 1 day per year.
THE DIFFERENT MECHANISMS FOR INVESTING IN REAL ESTATE IN MAURITIUS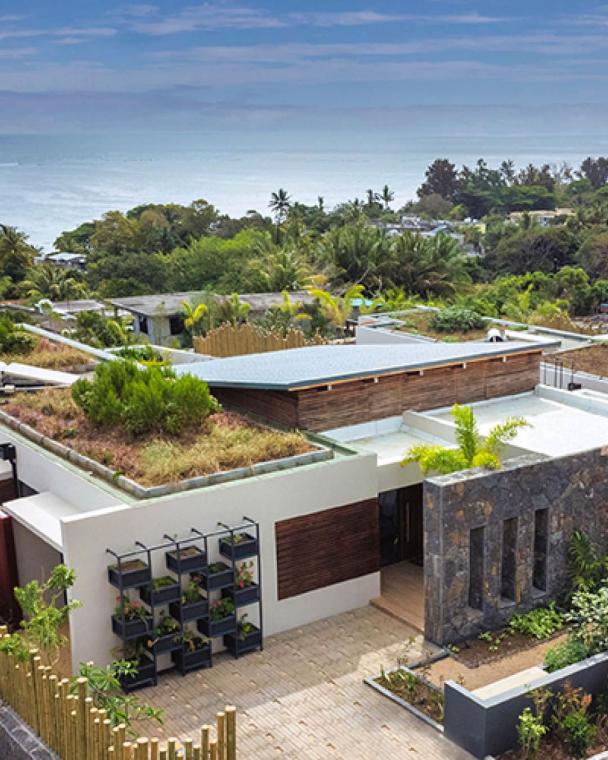 One of the solutions to live in Mauritius in the long term with a residence permit for non-citizens is to invest in real estate.
For this, there are different models of financial investments:

Property Development Scheme (PDS)
The PDS has replaced the IRS and the RES since 2015. It is aimed at the greatest number: foreigners, Mauritian citizens and members of the Mauritian diaspora. In this way, by acquiring a property of at least 375,000 USD (or equivalent in another currency), a non-citizen obtains a Mauritian residence permit (also guaranteed to his spouse, to his children under 24 years old and to his parents), as long as he remains the owner of the property.

Invest Hotel Scheme (IHS)
This device allows foreigners to invest in real estate included in a luxury hotel facility, with no minimum amount. On the other hand, they do not obtain a residence permit and cannot settle permanently in Mauritius.

R+2
It is a relatively recent device, which makes it possible to acquire an apartment whose price is at least equal to 140,000 USD, in a condominium whose buildings have a minimum of 2 floors. Thus, the owner has a temporary residence permit of 6 months.

Buy in partnership
It is now possible to invest in real estate in partnership and to obtain a residence permit by the contributor. On the other hand, each investor must bring at least 375,000 USD to the project.
Discover all our properties available for sale!