Wood, tiles, cladding... All the materials used in the design of the villas have been carefully selected.
Under construction since November 2020, the first Anbalaba villas will be ready soon! It is time to reveal the exceptional materials chosen to decorate the interiors.

For the kitchens of its villas, Anbalaba has chosen to work with Mobalpa, a French manufacturer and distributor of quality furniture, founded 70 years ago and present in Mauritius for 10 years. The mix of wood and stainless steel in this matte black kitchen is particularly elegant and contemporary. The practical aspect was also privileged thanks to the numerous cupboards and retractable doors.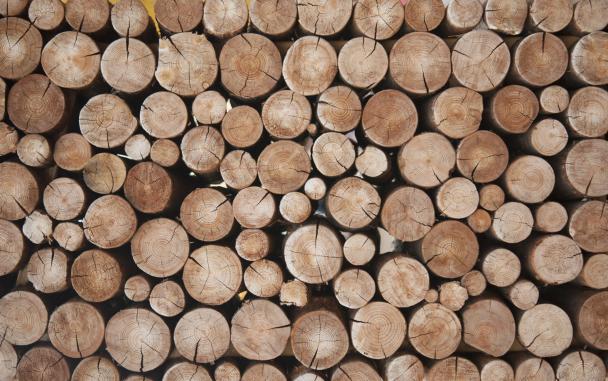 Wood, the flagship material of Anbalaba villas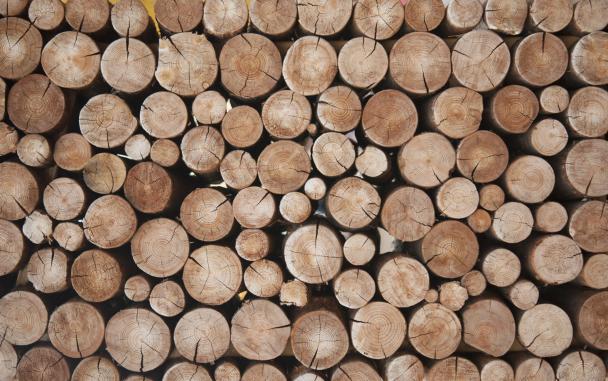 Floors, doors, walk-in closets, cladding... Wood is one of the materials that has been used the most for the villas, in particular ipe and balao woods.
This noble material was an obvious choice for the designers who wanted to highlight the nature and resources available in Mauritius.
In addition to its design aspect, wood is also a material with many advantages: it absorbs carbon, is particularly resistant and lasts over time.
Outdoor showers for a holiday effect
Enjoy a breathtaking view of the ocean while taking a shower? This is what Anbalaba has to offer! The bathrooms in the villas are equipped with an outdoor shower, so you can relax and enjoy the beautiful landscape.
Vegetable gardens
To allow each owner to benefit from the vegetation of Mauritius, each villa has its own vegetable garden, maintained by the Anbalaba staff! In a spirit of permaculture, it will therefore be possible to consume your own fruits and vegetables, as you wish!
Particularly resistant and insulating roofs
Regarding the roofs, Anbalaba called on the Italian brand Ondulit, which offers materials known for their thermal and acoustic insulation qualities.
"From the bay windows that can reach up to 7 meters in width to the infinity pool, everything is done to fully enjoy the outdoors and the beauty of Mauritius in the villas of Anbalaba."
The choosing of tiling for bathrooms and infinity pools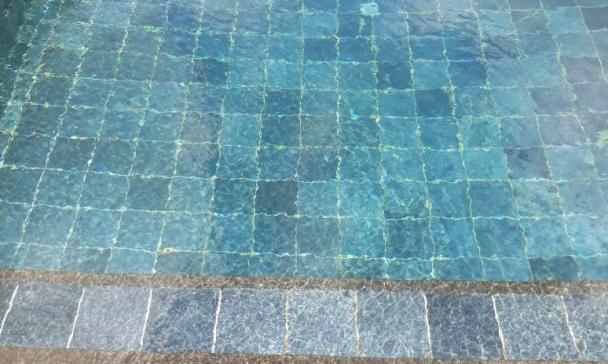 Anbalaba's criteria for choosing materials for the villas are above all aesthetics and practicality. Tiles are easy to maintain and particularly resistant, making them the ideal option for the kitchen and the swimming pool.

Anbalaba called on Azulejos Benadresa, a Spanish company specializing in high-end wall and floor coverings, which offers original and designer tiles. The Balinese style of the pools will give you a holiday feeling all year round!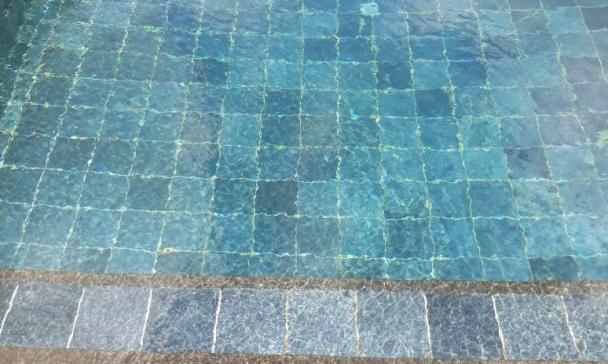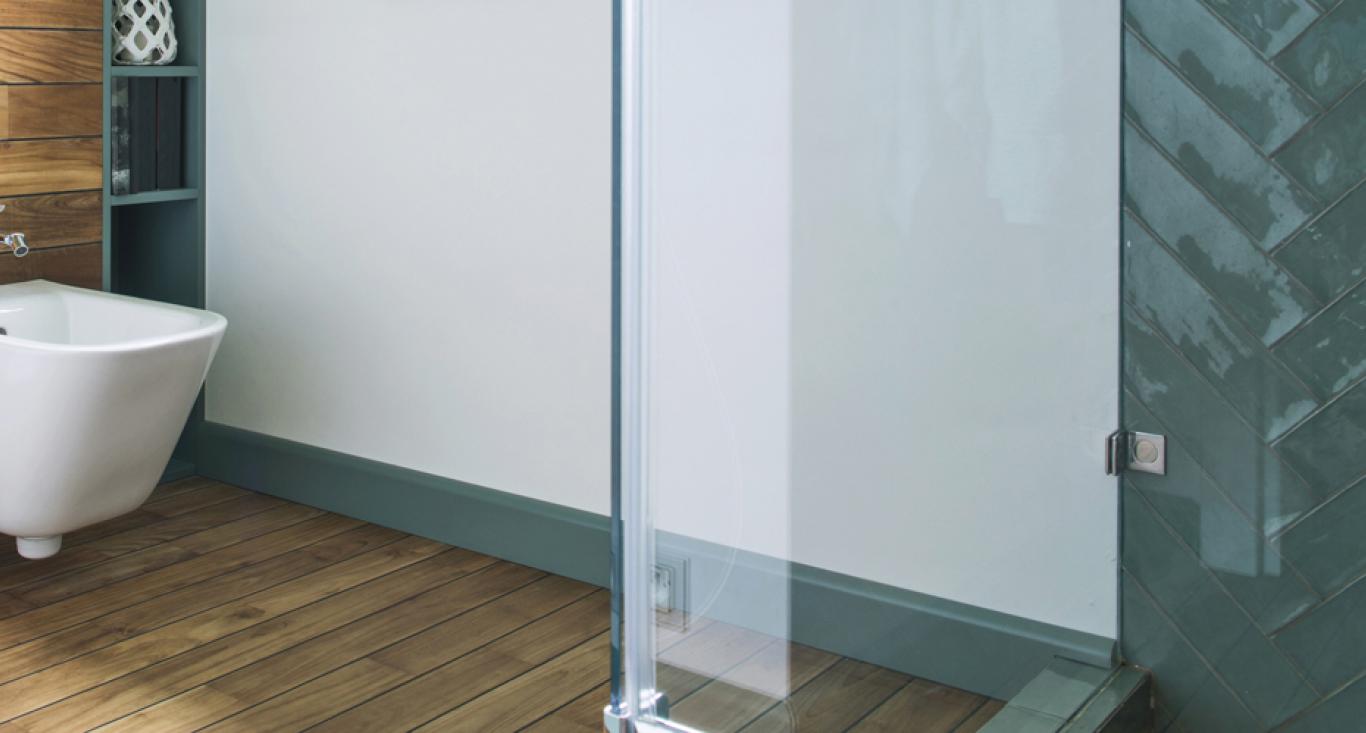 Top of the range facilities for the villas
Anbalaba offers high-quality equipment for its villas.

The sanitary facilities were selected by Grohe, a German brand, which offers ultra-designer toilets and basins.

The Italian company Ottone Meloda, known for the aesthetics of its products and its environmental values, is responsible for the fittings.

Some of the kitchen appliances come from Bosch and some from Smeg. The latter is particularly appreciated for its design and performant products!