Mauritius attracts investors from all around the world, but the destination offers many other advantages to those who wish to settle there.
More than a real estate investment, to settle in Mauritius means enjoying an idyllic lifestyle, comfortable amenities and many more privileges.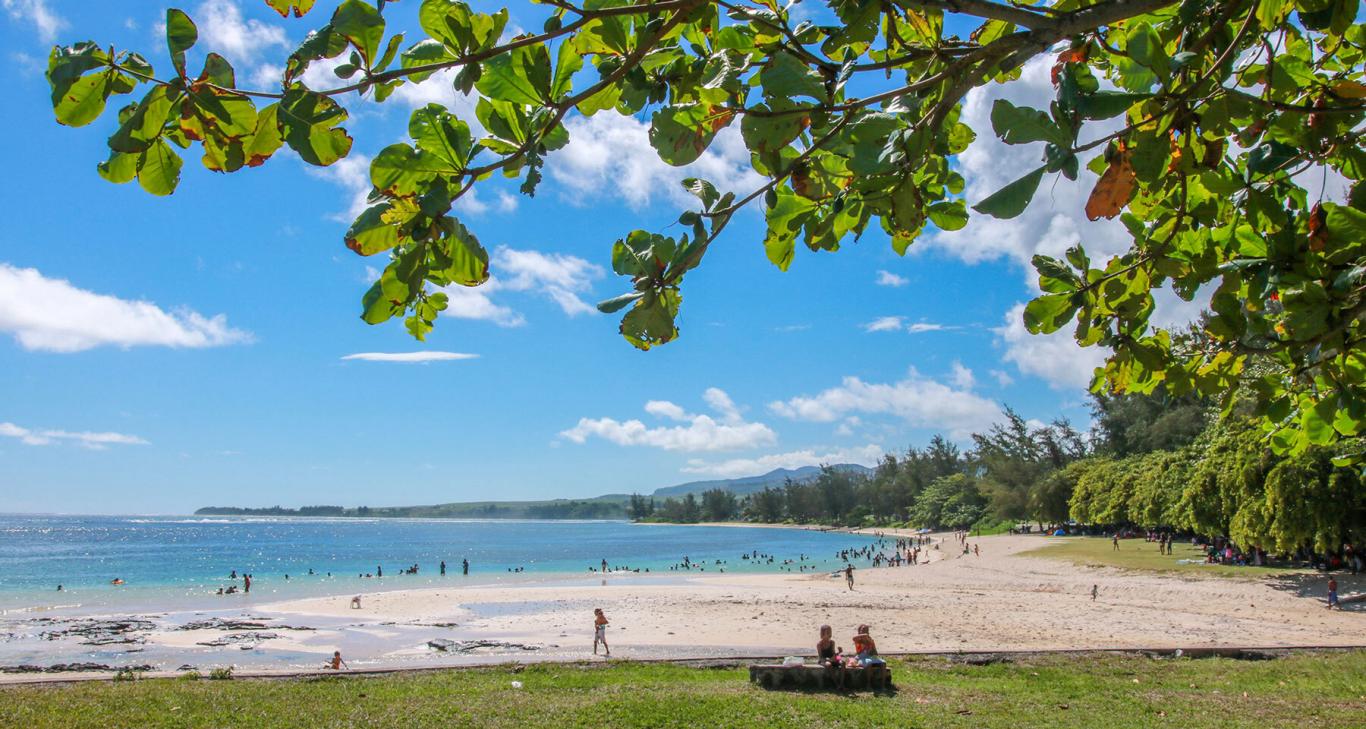 Mauritius offers the luxury of a place that meets all the essential criteria to settle, plus being a life changer for families.
The Mauritian lifestyle in a few key numbers
300

days of sunshine per year

43

countries have signed a double taxation agreement with the country

2

official languages: French and English
A central geographic location
Close to Asia, Europe and Africa, Mauritius has a prime geographical location in the heart of the Indian Ocean. The island's international airport is also very well served: 35 destinations are available from Mauritius. The island's time zone is also central and allows communication without too much lag with the rest of the world: + 2h in summer with Paris, + 4h with Singapore, - 8h with New York…
A pleasant lifestyle and efficient essential sectors
Mauritius offers the ideal living environment that one imagines from a paradise island. The climate is mild all year round! Here are other essential aspects when it comes to settling there with the family:
There are numerous efficient medical centers right on the island
Mauritius' international schools provide quality bilingual education
A safe real estate investment
In the video below, Thierry Vallet, General Manager at Afrasia Bank, Timo Geldenhuys, Partner at Mauritius Sotheby's International Realty, and Gregory Hart de Keating from the firm Novo Notarius and notary of Anbalaba, explain why Mauritius offers great investment opportunities in an ideal living environment to emigrate with your family: