Have you always dreamed of getting away from it all? Come and discover Mauritius in 2020!
One might think that it's not the time to travel, and yet at the moment, nothing is safer than coming to spend a few months in Mauritius. The country, considered a Covid Safe zone, has put in place a new one-year visa.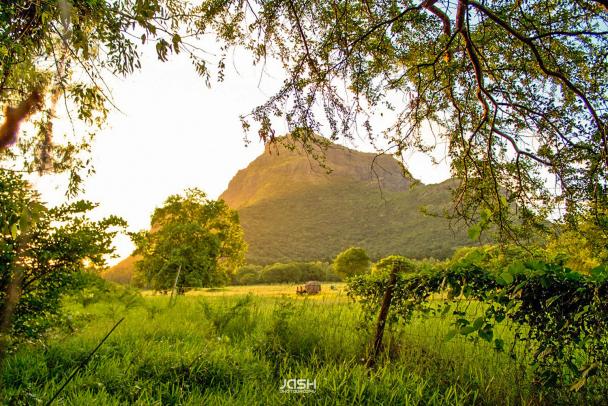 The current situation in Mauritius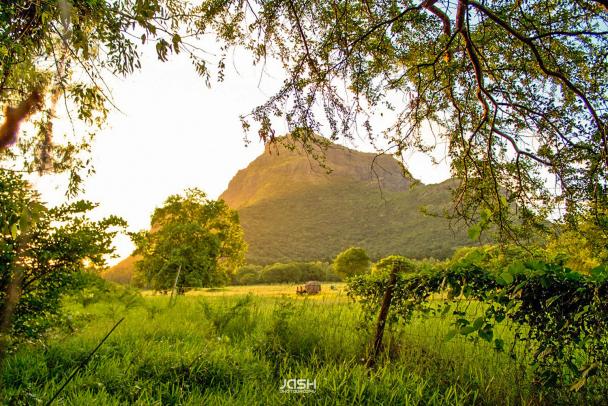 Mauritius is now considered a "Covid Safe" zone. According to the WHO, the country has recorded fewer than 500 Covid-19 cases since the start of the pandemic. For example, there has not been a local positive case since the end of April.

The whole country is mobilizing to ensure the safety of the population and foreign visitors: the establishment of labels in hotels, opening of cafes and restaurants in compliance with barrier measures, etc.
You don't know which city to choose for your stay?
The #MauritiusNow campaign could help you! Check out this video from Bel Ombre, a village located in the south of the island. Surprise, at 1min05, you can see the M33 plot of Anbalaba!
Are you tired of the grayness? Come telecommute in the sun!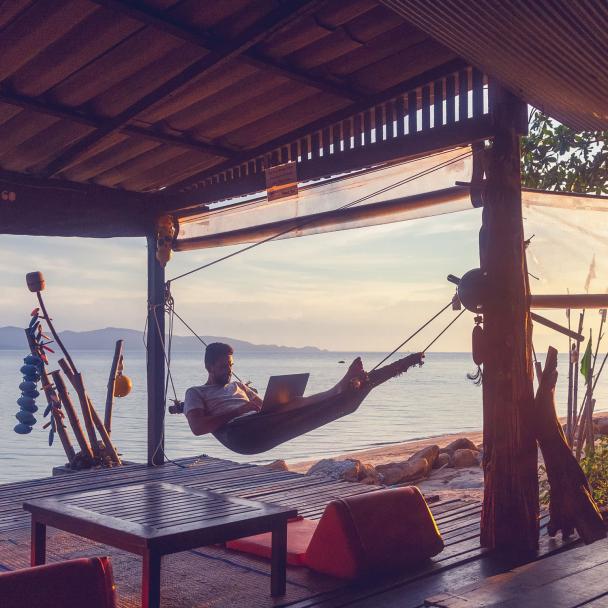 This is the idyllic promise of Mauritius, thanks to the new visa that will be implemented: the premium visa. Lasting for one year and renewable, it gives its holders the advantage of being able to settle in Mauritius for a few months, with few constraints.

Teleworking is spreading all over the world and this visa allows remote workers and investors alike to settle on this paradisiac island. Spending Mondays in the sun and working with your feet in the sand has finally become accessible! To obtain this visa, you simply need to justify your life plan for the next few months, agree not to enter the Mauritian labor market, and have primary accommodation and a source of income outside Mauritius. Subscriptions to health insurance and travel insurance are essential.

With this new visa, the country wishes to revive its economy, particularly affected by the pandemic and the oil spill of recent months.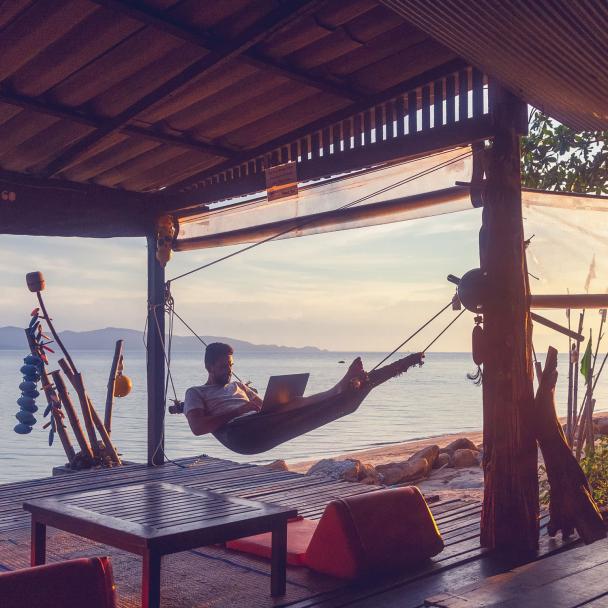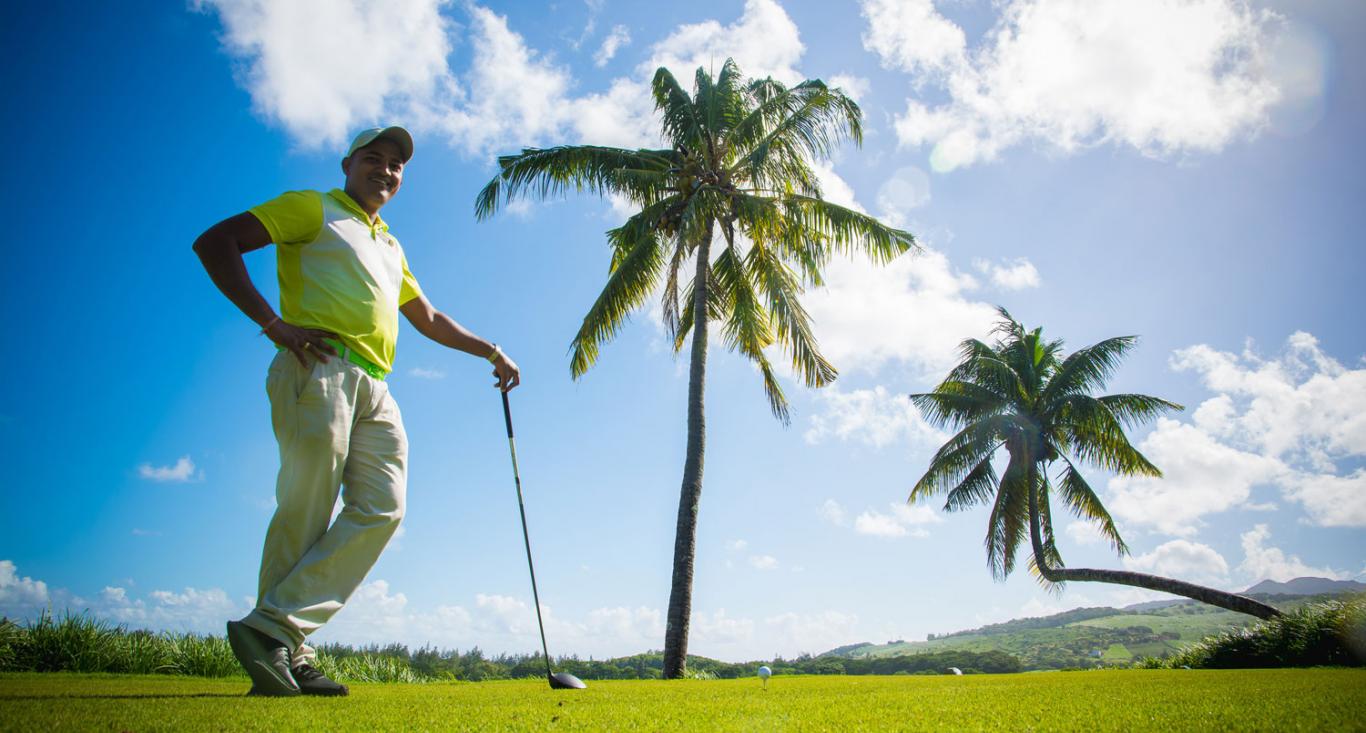 Other people authorized to travel to Mauritius in 2020 with the premium visa
Teleworkers and followers of digital nomadism are not the only ones affected by this new visa. Who else can apply for the new premium visa?

-Retirees looking for new horizons who wish to get away from countries where the pandemic is growing
-Retirees who planned to immigrate to Mauritius in 2020 before Covid-19
-People with a child studying in Mauritius

Discover more information in this conference from the "Forum Expat" trade fair, during which Heerun Ghurburrun from the EDB gives details on this new visa.
See the conference