Idyllic living environment, special activities and soft taxation.These advantages attract many foreign real estate investors to Mauritius.
Different real estate investment options regulated by law exist in Mauritius for foreigners.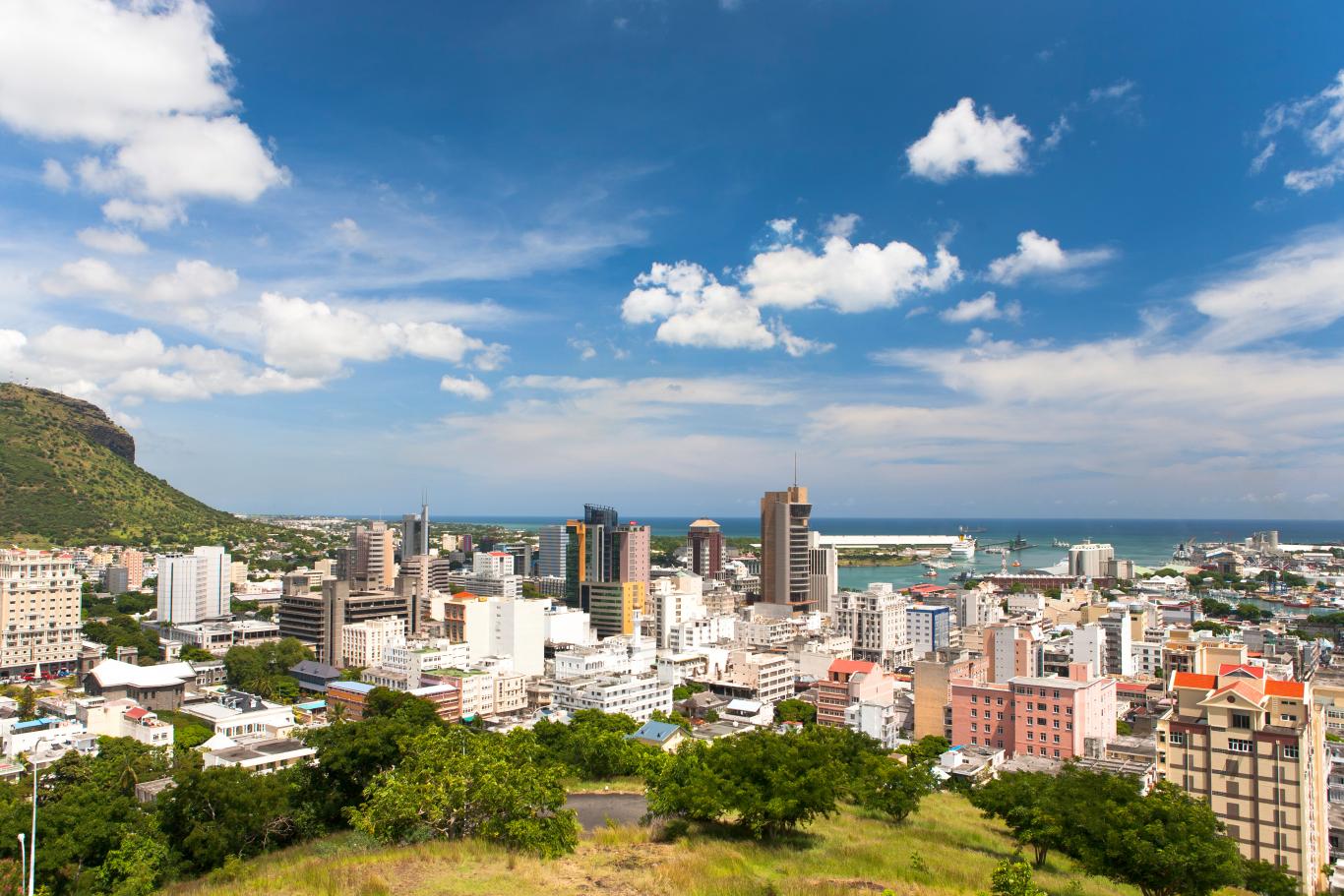 Did you know ? In 1982, in Port-Louis, a tax treaty between 35 countries and Mauritius come into effect to avoid double taxation.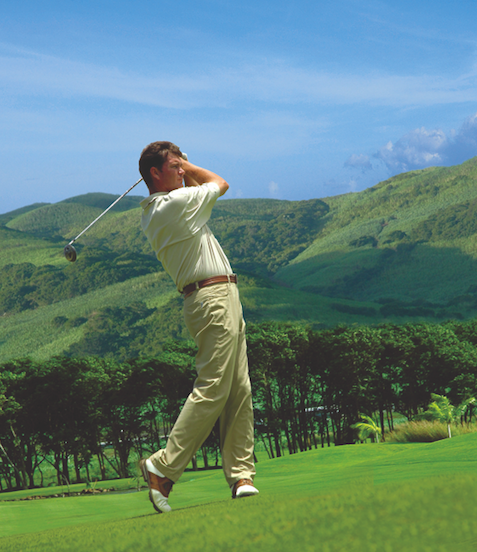 PDS, IRS, RES: advantageous plans for foreign real estate investors in Mauritius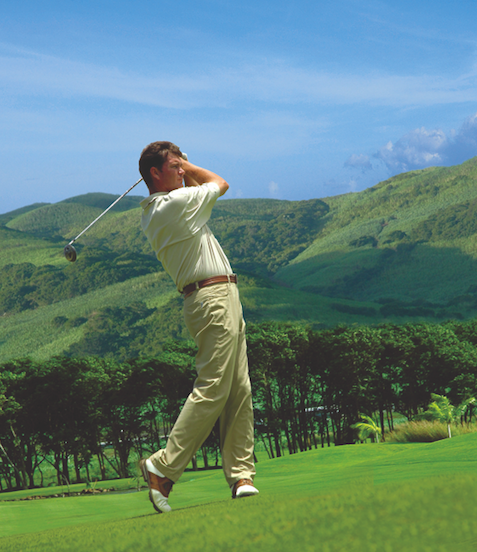 The PDS (Property Development Scheme) brings together the IRS and RES programs and has been in place since 2015 in Mauritius. It's an investment plan that facilitates the purchase of the real estate by a foreigner.
 
The PDS, IRS or RES allows a foreigner:
- To obtain a temporary residence certificate for up to 6 months per year when acquiring real estate between 175 000 USD and 500 000 USD (RES), or the equivalent in another currency.
- To obtain permanent resident status when acquiring real estate with a minimum value of 500,000 USD (IRS) or the equivalent in another currency and if the buyer lives at least six months a year in Mauritius.
-  The property must be part of a real estate program labelled "PDS," "IRS," or "RES," which offers new properties off-plan, and the parcel can't be a Mauritian's one to avoid all kinds of real estate speculation.
Taxation for a foreign real estate investor in Mauritius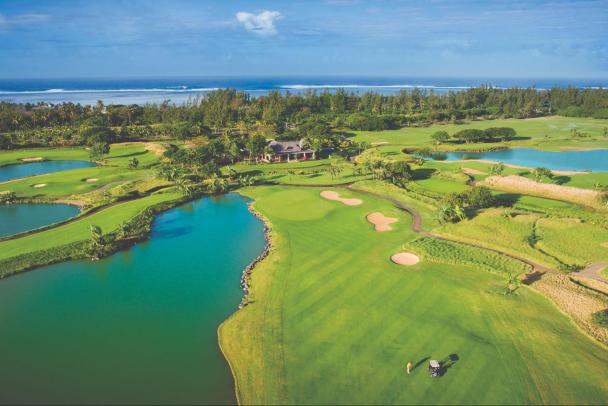 Thanks to the permanent resident status, the foreign investor is taxed at the single rate of 15% in Mauritius, all income combined.

The Mauritian tax regime is even more advantageous because there is no capital gains tax when you resell your property, no property tax or housing tax.

Foreign real estate investors with a certificate of temporary residence, who reside less than six months on the island, are still subject to the tax regime of their country.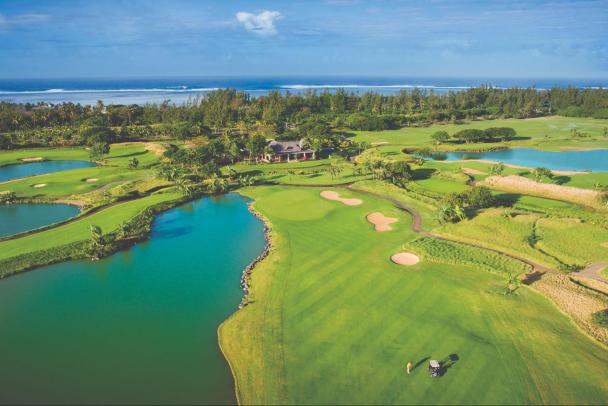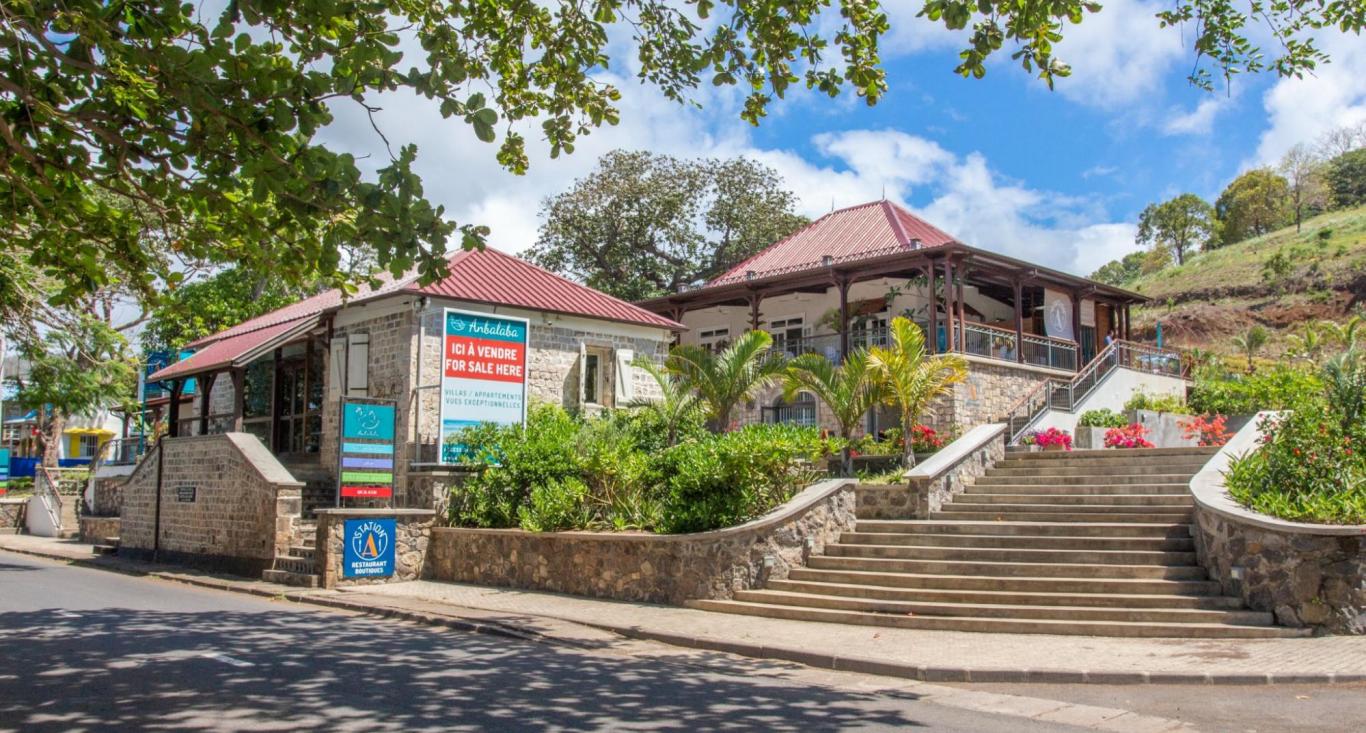 Anbalaba, an IRS certified real estate program
Anbalaba offers many properties (villas, exceptional apartments, etc.) for an off-plan purchase.

Located in the heart of the village of Baie du Cap, facing the lagoon, Anbalaba offers an ideal and unique living environment.

From now on, all projects will be labeled PDS, so Anbalaba is the last major IRS project in Mauritius!