The construction of the Anbalaba villas began in November 2020.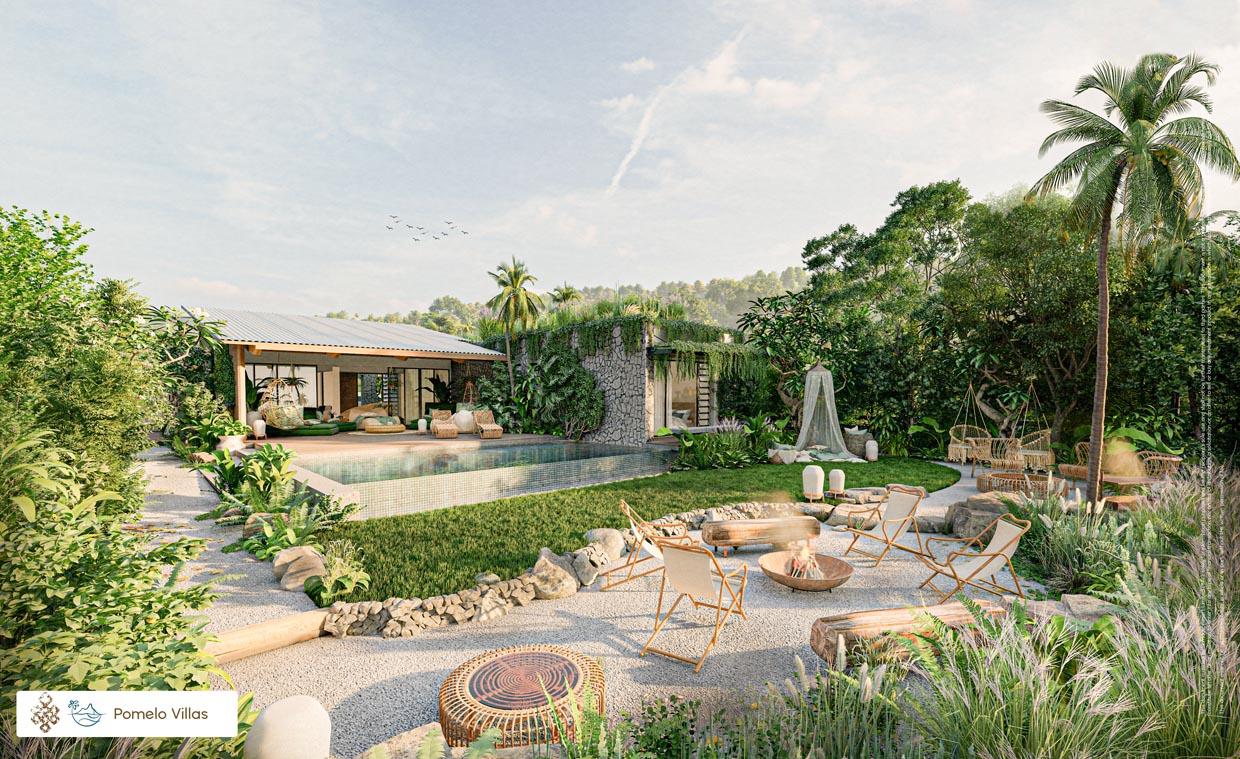 This is what the villa will look like in a few months! This exceptional villa, with a refined design and in total harmony with the surrounding Mauritian nature was imagined by the firm Eric Chavoix Architects.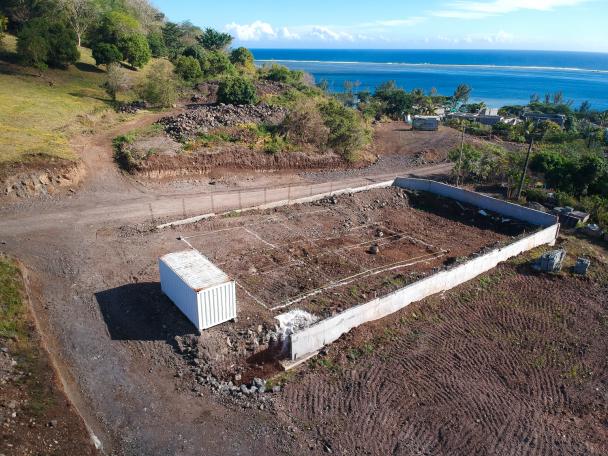 Anbalaba trusts Dream Construction!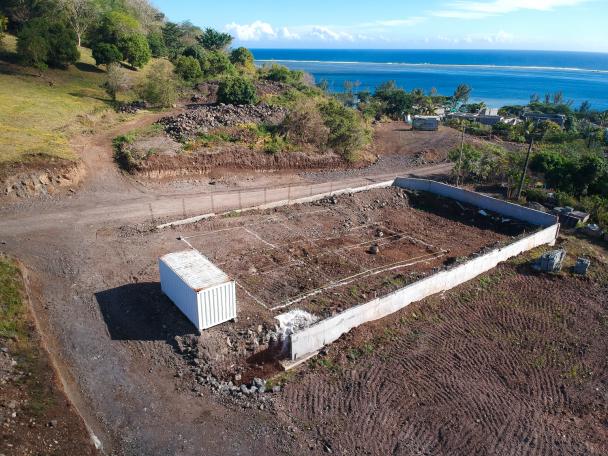 Dream Construction is in charge of the construction of Anbalaba's villas. This major construction company in Mauritius has taken on large-scale projects across the whole island. Among them: Carlos Bay and the villas Laelia de Trimetys.
Anbalaba's decision fell on a company that shares its values: valuing the work of employees, constant search for development in the solutions offered ...
Dream Construction's experience shines through their work on major projects: high-end residential complexes, renovation of exceptional villas...
A new director for Anbalaba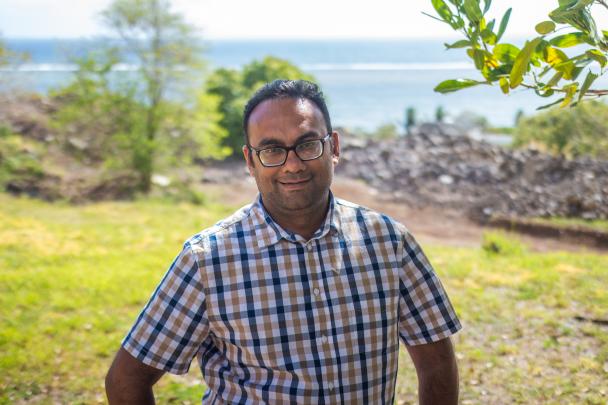 Nitin Gopal joins Anbalaba as Project Manager. He now takes on the roles of Project Manager and Director of Anbalaba.

Nitin's twenty years of experience in the construction industry has greatly impressed us and we are delighted to have him on our team.

His mastery of high-end real estate projects throughout Mauritius ensures the success of the realization of Anbalaba villas.

Nitin Gopal is already working with the entire Anbalaba team as well as all the partners involved in this project, such as Canopee Eng and Eric Chavoix Architects.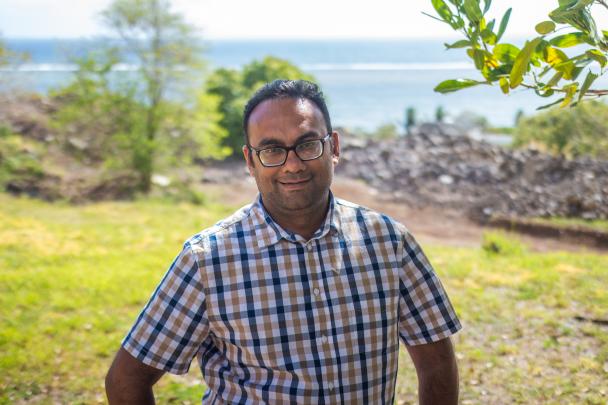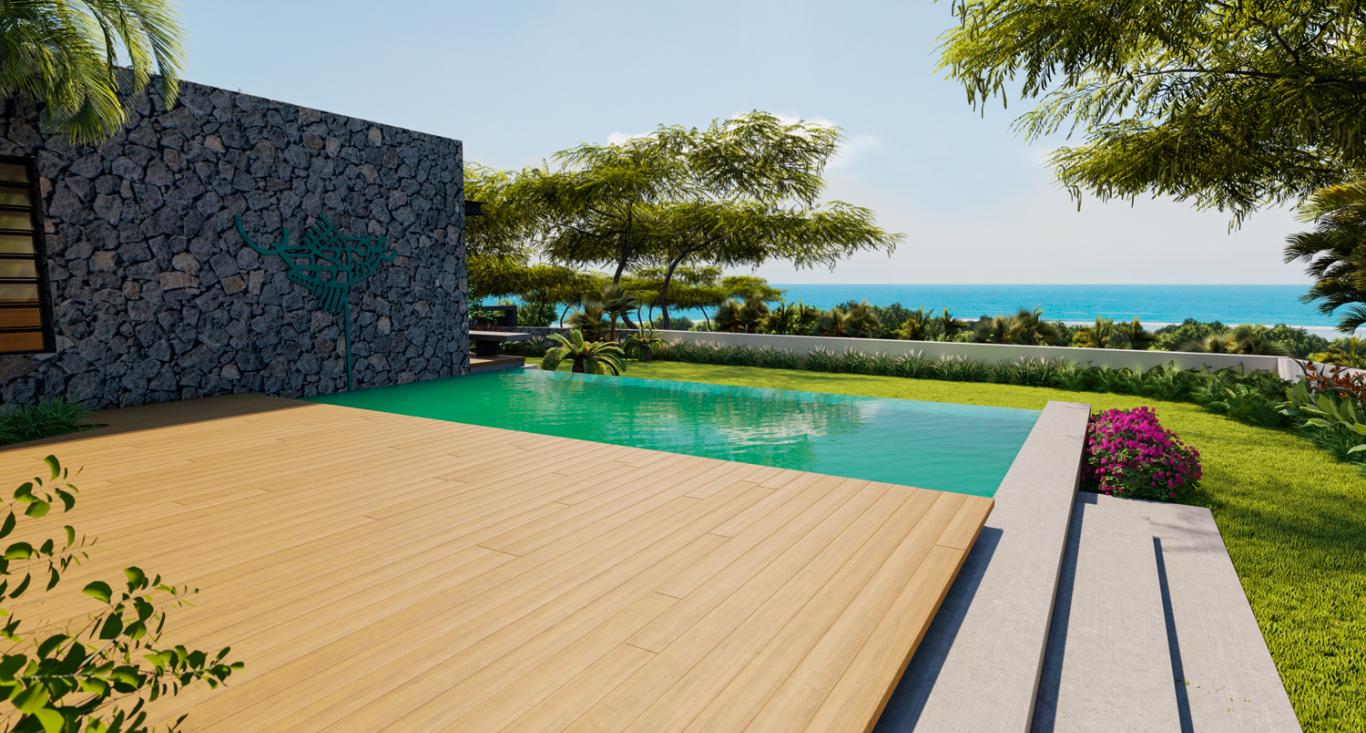 The next key dates for the construction of Anbalaba villas
Do you want to continue to monitor the construction progress? Here are the next major dates for the work:

- February 2021: Start of construction of 4 other villas, for a period of 12 months

- March 2021: Start of construction of infrastructure (roads and services), for a period of 8 months

- April 2021: Stage "out of water" for the first villa built

- 4th quarter 2021: Start of the construction of apartments, for a period of 12 months