Les Terrasses d'Anbalaba has a new villa design created from the imagination of Eric Chavoix Architects.
Renowned for the elegance and harmony of his work, Eric Chavoix has designed an exceptional new villa for Les Terrasses d'Anbalaba. These villas, of over 200m2, have been carefully designed to reflect the simplicity of the south of Mauritius and the natural surroundings of the project.
ERIC CHAVOIX ARCHITECTS IN FIGURES
15

passionate architects and designers

7

nationalities in the team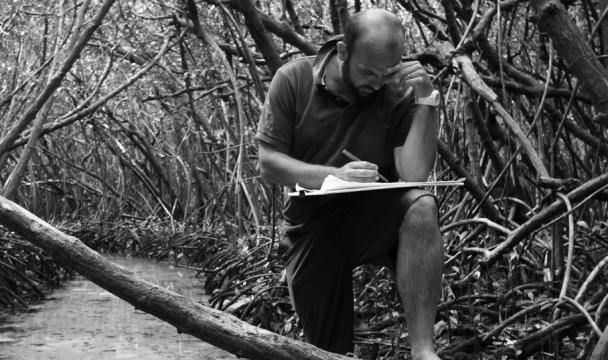 Who is Eric Chavoix?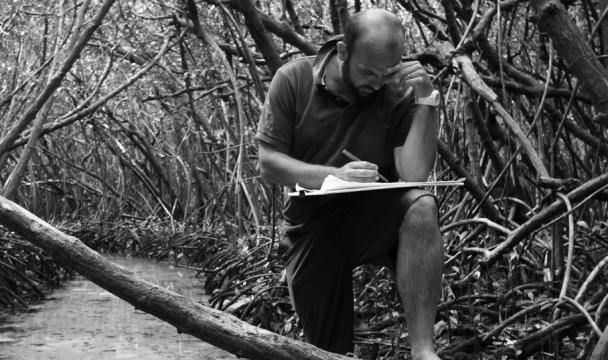 Eric Chavoix, an international award-winning, Franco-Mauritian architect, has worked on various luxury private sector projects in the Indian Ocean, South Africa, Europe, Brasil and the USA throughout his career.
Eric's inspiration and values are based around proportion, comfort, and refinement. His work is a constant search for a perfect mix between contemporary and indigenous architecture, a balance between minimalist purity and a welcoming atmosphere.
In his quest to give life to his designs, Eric takes inspiration from local culture and craftsmanship and combines it with his personal color pallet and a selection of natural materials.
The company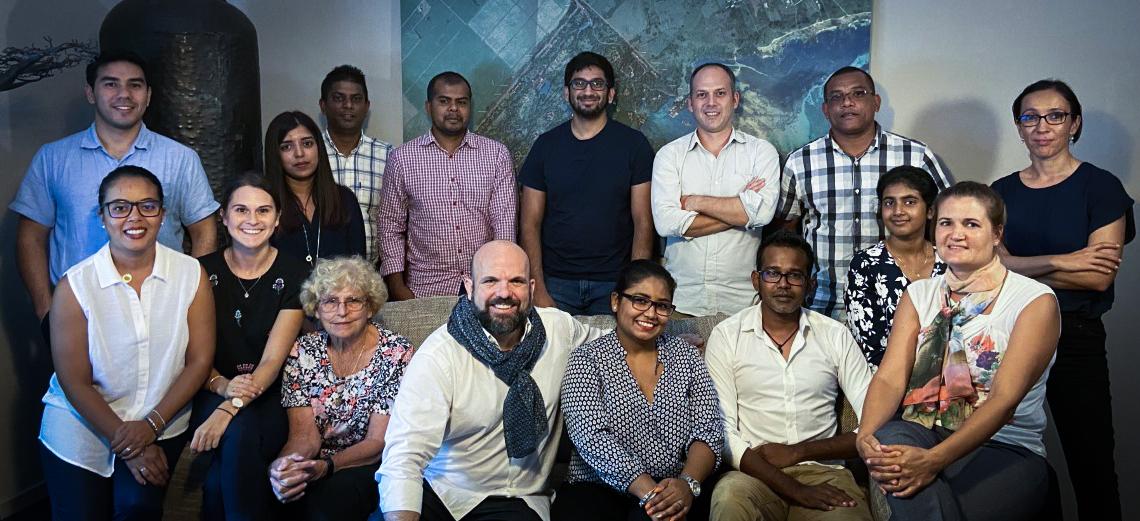 ERIC CHAVOIX ARCHITECTS is a passionate and dynamic team of around 15 architects and designers, who share the same, project culture, search for quality, and search for beauty as Eric. Created as a "Boutique architecture studio" a far cry from the large international architecture firms. The company puts great importance on their methods and dedicating quality time to each of their projects. 
The diversity of the profiles, cultures, and experience of the architects and team members of the agency creates a confrontation of ideas and opinions which enriches the creativity and the adaptability of the team who are always working with contemporary concepts, conscious of the location and of the subtle balance that is so important to Eric.
The agency strives to be environmentally conscious, use local materials, honor the elegance of the space around the project, and put special detail into the aesthetics of a project. The agency's pure and minimalist projects are synonymous with simplicity, harmony, and subtle luxury. These elements are at the heart of the agency's identity.
"Within the agency, there is no pre-defined style: we adapt our creativity to a particular client, to a specific project for a unique place ..."
MATERIALS USED FOR THE NEW VILLA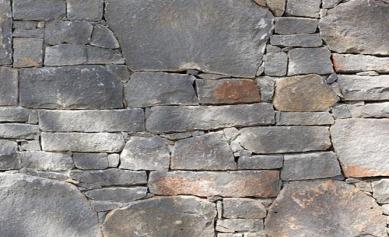 Mauritian volcanic rock wall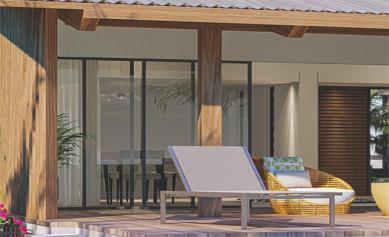 Wooden frame and deck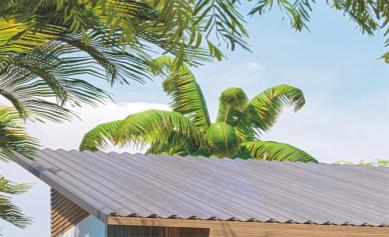 Corrugated sheet metal
"In each project, we are in a never-ending search for an architectural balance of simplicity, purity, and elegance... But behind this simplicity is a lot of extreme precision and complexity..." Eric Chavoix