You do not necessarily have to go on the off-shore to enjoy a great fishing in Baie du Cap Mauritius - destination already well known for its big game fishing to bring blue or black marlin, emperors, bream, swordfish, barracuda or even tuna.
Those who prefer to combine sea and fishing trips can also stay in the lagoon, and discover traditional local methods with a trap or a line. There is nothing more authentic than going to pick up the traps with a fisherman on his pirogue. And Baie du Cap fishermen will be delighted to take you with them on board and make you discover their traditionnal pirogue and their passion of the sea. When you get up at dawn at "Anbalaba", you can go an unforgettable moment.
To read more read the article by Zara Currimjee and Vanina Harel in l'express.mu
Check out the video, made by Jasheel Ramphul, Anbalaba's official photographer and filmmaker, who accompanied Shakti and Roshan,fishing in Baie du Cap for a whole day.
« Anbalaba » is also that : it is to discover the Authentic Mauritius, fishing in Baie du Cap ...
The trap fishing in Baie du Cap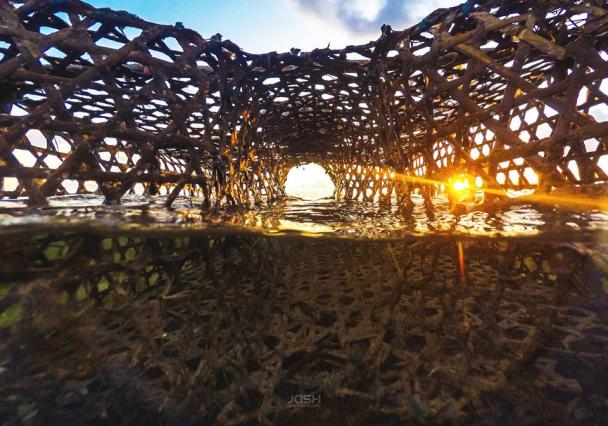 The trap fishery is used in the lagoon and off the reef to catch fish and shellfish. The baits used -goemon or arches of arms - attract small fish which, themselves, attract larger ones. Once in the trap, they can not escape. Traps are placed at strategic points and can bring many fish to experienced fishermen. They can also catch beautiful lobsters or squid crabs with sea urchins as bait.

Locker fishingBanyan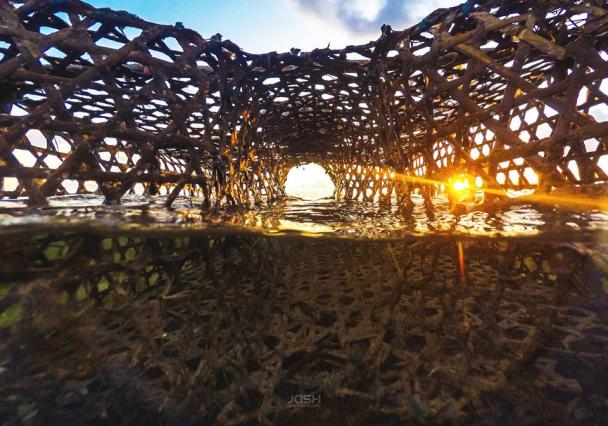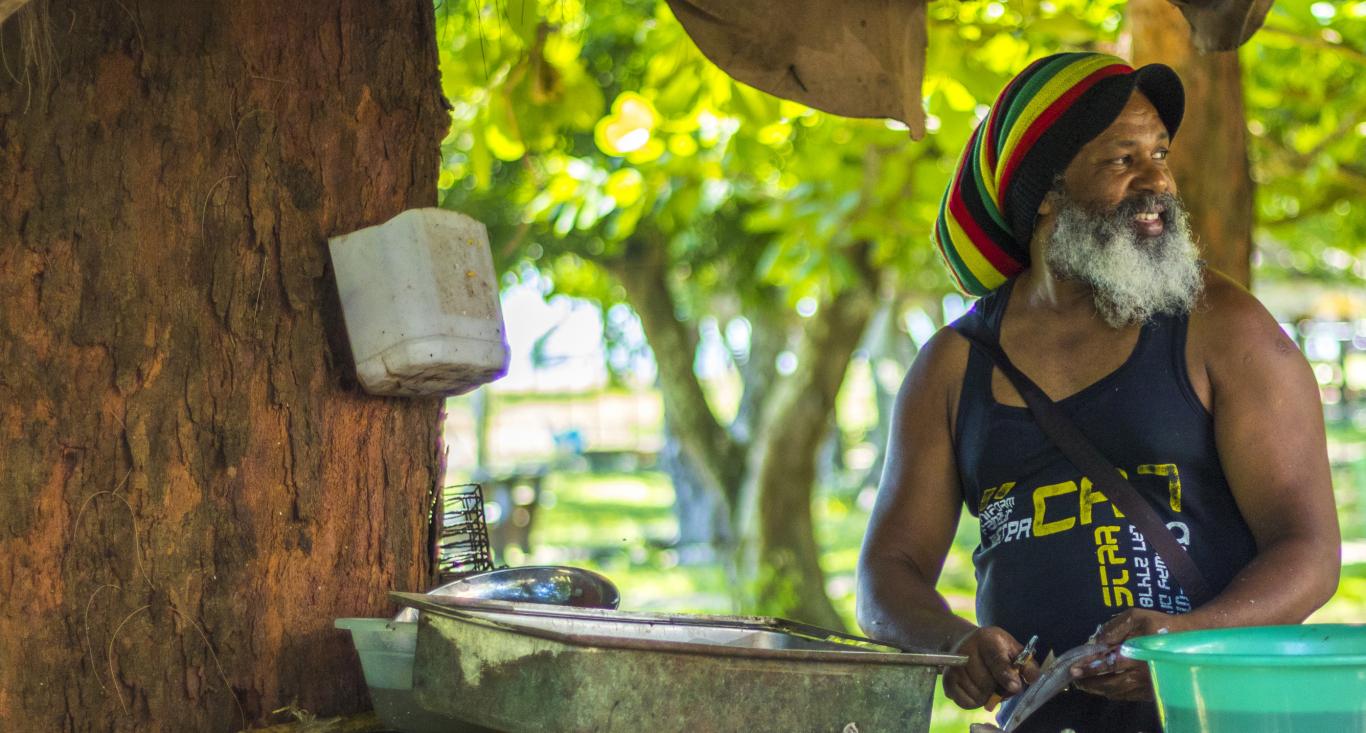 THE BANYAN
And you can find all this beautiful fishing at Judex, "the banyan *" the fish seller, along the royal road in Baie du Cap to make a delicious barbecue or excellent carry.

* Banyan = the one who sells fishing products in the shade of trees (banyan) on the side of the road.