Allan Ricaud, born in the village of Baie du Cap, director of the kitesurfing school RECIKITE , took the initiative with Sophie Warlouzel to organize a paddle initiation day in Baie du Cap for all the children.
Since December is truly a sunny month in Mauritius, and since a dynamic youth team organized a village party on December 17th, Allan took the opportunity to offer the children, attending the party, to participate in an afternoon paddle initiation in Baie du Cap lagoon directly starting from the village public beach.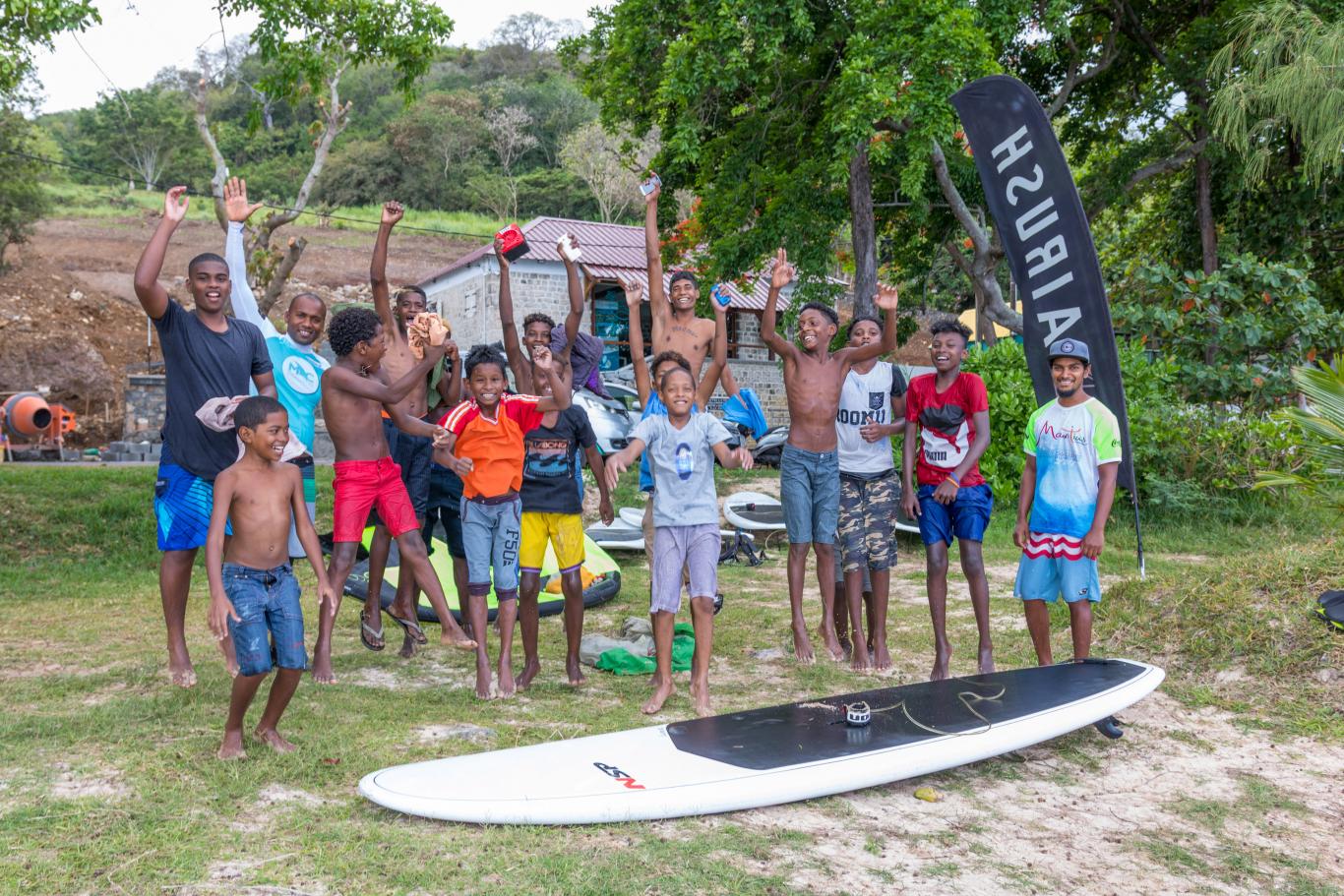 So this day was a real success, Allan welcomed more than fifteen children, all curious to discover these sports that are the kitesurf and the paddle in Mauritius. He first explained to them the different equipment: the kitesurfing sails, the harness, the interest of putting on a helmet to practice kite, the board, then the paddle board, the paddle etc.
DISCOVER THE PADDLE INITIATIVE DAY IN CAPE BAY ORGANIZED BY ALLAN RICAUD DE RECIKITE.
Who is Allan Ricaud from Recikite ?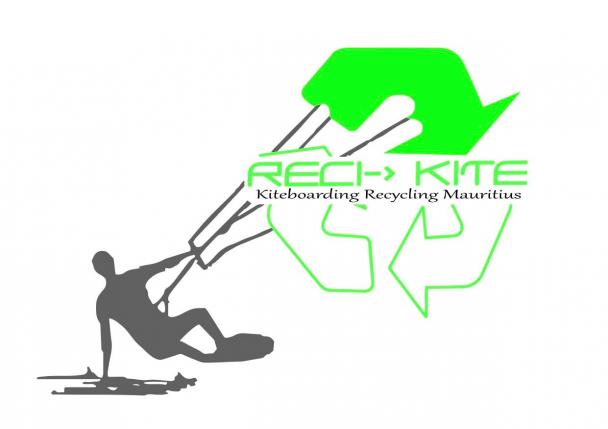 Allan Ricaud has created RECIKITE, a renowned kite surf school from Kite Lagoon at Le Morne, and also specialized in the repair of kitesurfing sails. He has also taken the initiative to develop a Mauritian brand of clothing and accessories, sewn from recycled sails. Indeed some sails of kite, windsurf, or boat were too old and used to be repaired, and Allan then decided to recycle them into different products like bags, jackets, toilet bags and other accessories. Every product he creates is waterproof, durable, unique and 100% made in Mauritius.
We invite you to visit his shop at La Gaulette on the main road.
And as Allan has more than one string to his bow, in the village of Baie du Cap close to Anbalaba, he has also built two charming apartments for seasonal rentals.
Visit Recikite website