With its pleasant climate, heavenly beaches, exceptional lifestyle and renowned sense of hospitality – as well as its reputation as one of the few politically stable countries in Africa – this little island in the Indian Ocean is attracting more and more people eager moving to Mauritius.
From afar, it's easy to idealise life in the tropics. Yet the benefits of becoming a Mauritian resident are very real. The country's Board of Investment (BOI), which issues residence and occupation permits to foreigners, has created a number of different types of permits for potential residence-seekers.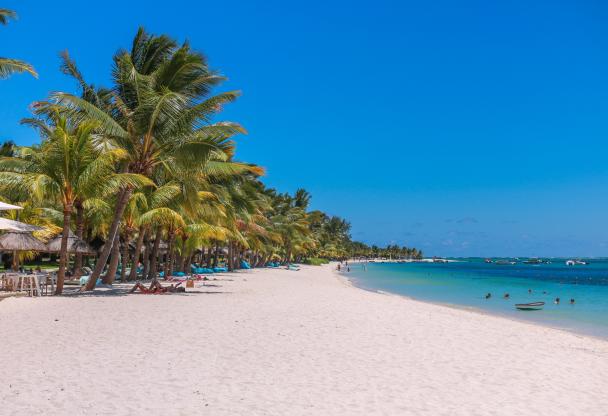 Make the most of Mauritius with a PERMANENT RESIDENCE PERMIT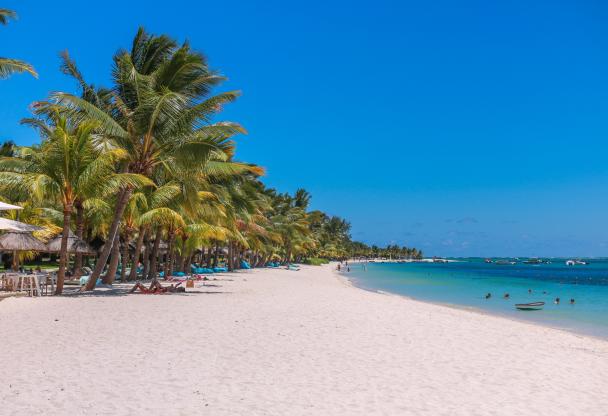 With Anbalaba, obtain the PERMANENT RESIDENCE PERMIT.
When you purchase a property at Anbalaba, you'll obtain a Permanent Residence Permit. This type of permit is issued only following the acquisition of a property – whether a villa or apartment – worth at least US $500,000, and which is part of an IRS, RES or PDS real estate scheme. Permanent residence permits offer significant benefits to those seeking to emigrate to Mauritius. Permit-holders are entitled to fiscal residency in Mauritius, provided that they spend at least 183 days a year in the country. The permit applies to the purchaser's entire family, including his or her spouse and any children under the age of 24. However, because the permit is linked to the property they've acquired, property owners who choose to sell their Mauritian home will immediately lose their permanent residency and its benefits.
Investor Occupation Permit
The investor's Occupation Permit is ideal for anyone wishing to start a business in Mauritius. The BOI keeps a list of business activities for which it will deliver this type of permit. Investors should also own 100% of the shares of the business, in line with local regulation established in 2002. An initial investment US $100,000, excluding real estate purchases, is required, and investors must demonstrate a turnover of at least €100,000 every year for the three years their permit is valid.
Self-Employed Occupation
Anyone wishing to reside on the island as a freelance professional must apply for a Self-Employed Occupation Permit and transfer US $35,000 from outside of the country

into a local bank account. Income from the business activity should exceed MUR 600,000 annually for the first two years of activity with an initial investment of USD 35,000 or its equivalent in freely convertible foreign currency. The annual income has been increased from MUR 600,000 to MUR 1,200,000 as from the third year of activity.
Residence permits for Retired Non-Citizens
Finally, those who have left working life behind and want to retire in the sun can also apply for a retired non-citizen residence permit. To qualify for this permit, they must be at least 50 years old and able to transfer US $40,000 from outside of Mauritius to a local bank account every year. The retired non-citizen permit does not give the holder the right to work in the country, and it is imperative that their funds be sourced from outside of the country.
After having been residents for three years, investor and retirees are eligible to apply for a 10-year residence permit.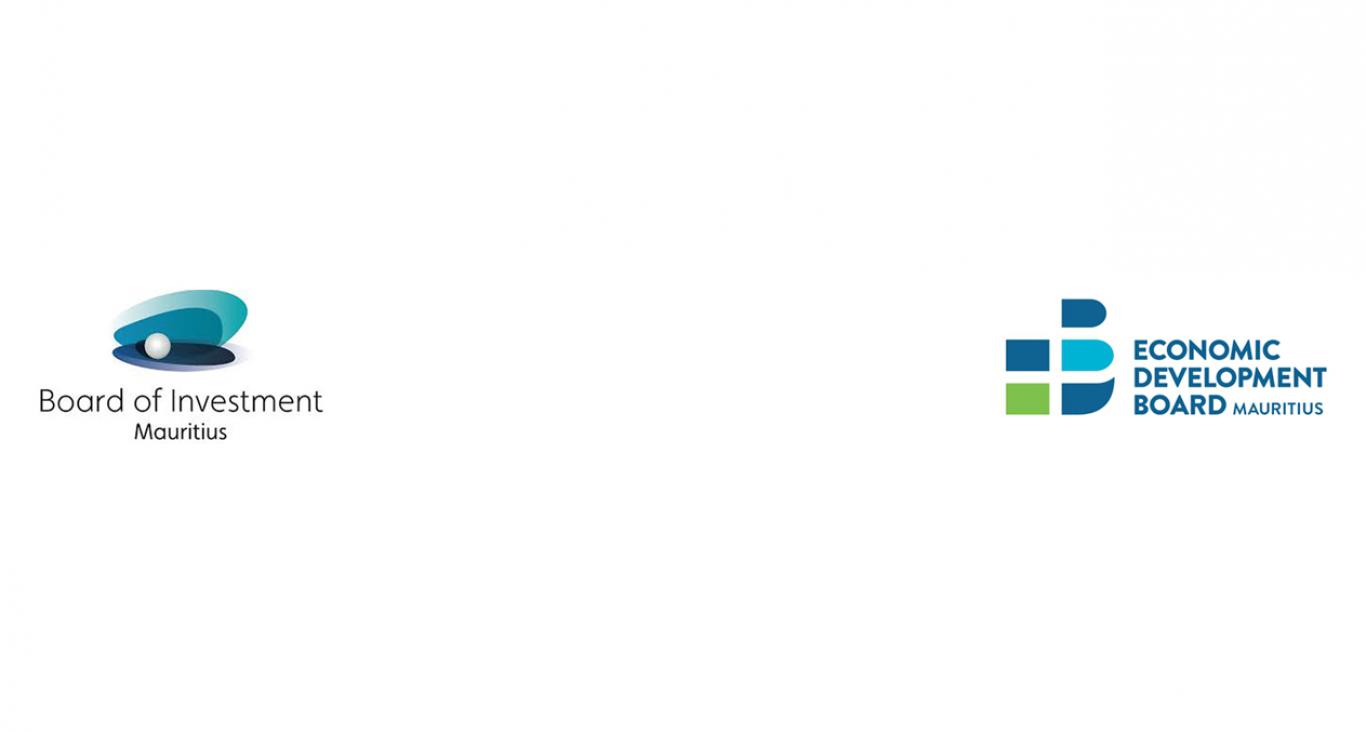 Obtaining your residence permit moving to Mauritius
Without a residence permit, non-citizens of Mauritius have the right to remain on the island as tourists for between two and six months, depending on their nationality; and for three months as part of a business stay.
To obtain a residency permit, you must accept the services of the Economic Development Board (EBD), and put together a substantial case file. Each residency application on the part of a foreign national is then scrutinised in detail, taking into account factors such as the permit-seeker's state of health, criminal record and competence in the activity that they propose to undertake in Mauritius.
Moving to Mauritius: though it's easy to idealise life in the tropics, the benefits of becoming a Mauritian resident are very real.


Economic Development Board