The south of Mauritius is a great place to live! You can take advantage of the wild and unspoiled beauty of the coast.
Renowned as being more authentic and wilder, the south coast of Mauritius gives pride of place to the surrounding nature. The landscapes, between sea and mountains, are breathtaking: the blue colour of the lagoon contrasts with that of the reliefs that border it.

The south of Mauritius is less touristy and more peaceful. This region is preferred when you want to live with the locals and adopt their philosophy of life. There are fishing villages and heavenly beaches with the turquoise water of the lagoon on one side and the volcanic rocks on the other. Discover two essential sites in the south of the island!
BLACK RIVER GORGES NATIONAL PARK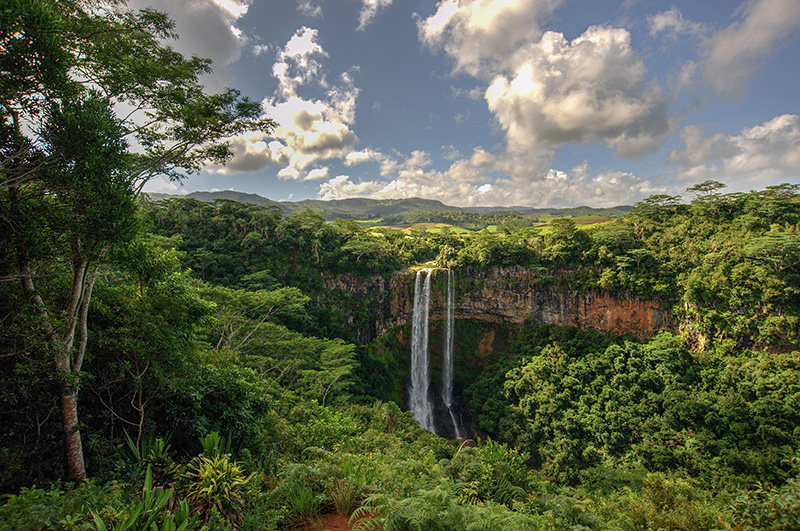 It is considered the green lung of the Island since it extends over more than 6500 hectares of tropical forest and presents more than 300 different species of plants! This nature reserve is crossed by many trails that hikers can take to reach the top of the Piton de la Petite Rivière Noire. From its height of 828 meters, this overhang is the highest point in Mauritius. During their excursion, walkers can admire impressive waterfalls and awe-inspiring panoramic views of the jungle and the sea.
LE MORNE BRABANT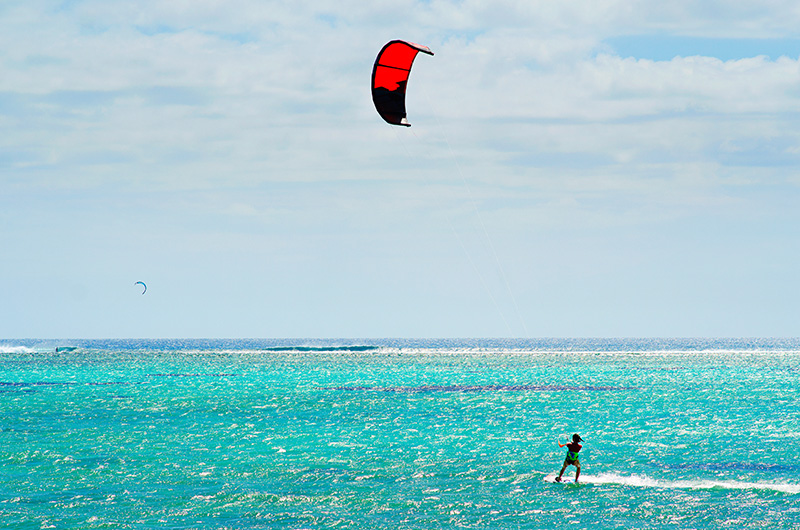 Present on many postcards, Le Morne Brabant is a mountain located by the sea and known for offering a sublime panorama. Classified as a UNESCO World Heritage Site, it is a place steeped in history which notably served as a refuge for runaway slaves during the 18th century. Nearby is one of the most beautiful beaches in Mauritius, where kitesurf lovers meet for sessions in the southeast wind. The waters of the lagoon are shallow and offer beginners and experienced athletes a "waveriding" ground.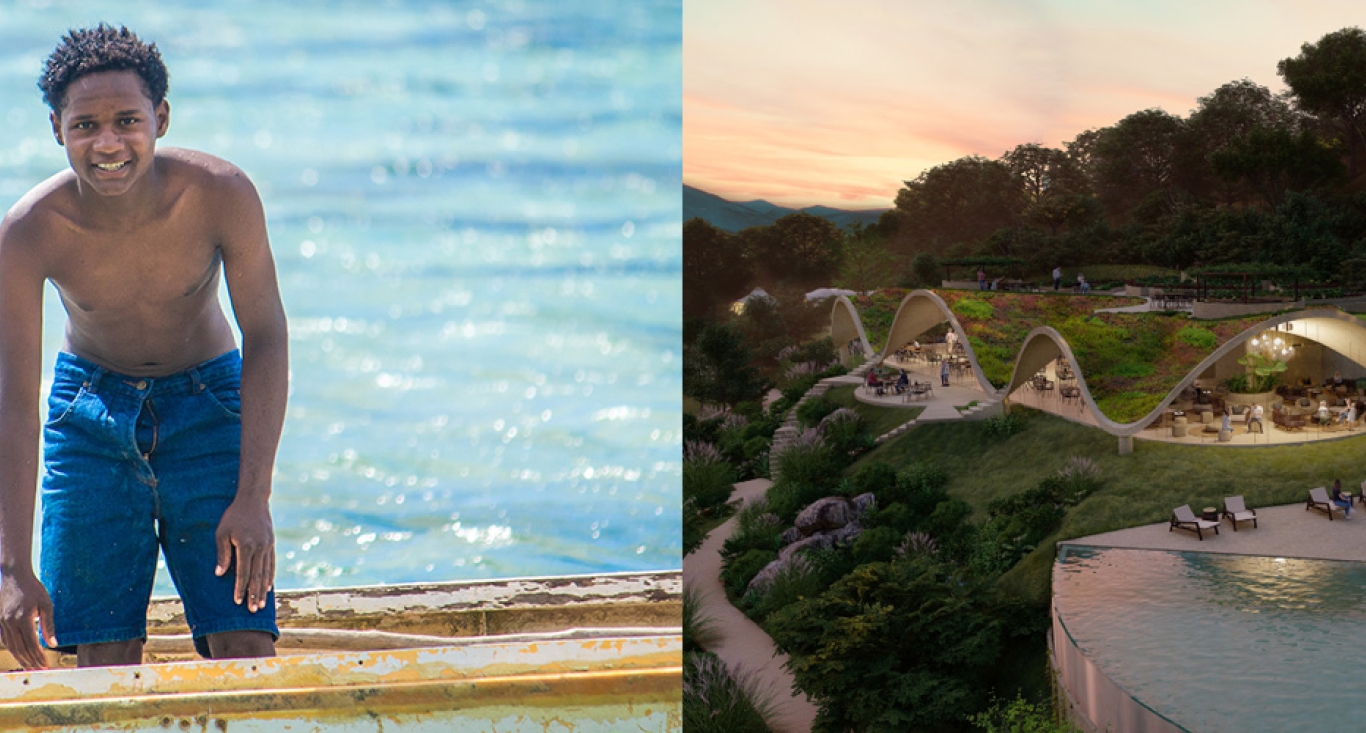 LIVE IN THE SOUTH OF MAURITIUS
The Domaine d'Anbalaba is an ambitious family project which aims to revitalize the south of Mauritius through the development of an IRS real estate project in conjunction with the inhabitants of the village of Baie du Cap. Bakery, minimarket, offices for rent, pool & spa Club, cultural spaces: enjoy all the conveniences in a preserved natural setting.
Discover the Domaine d'Anbalaba